Blog
Restoring dignity to their lives
Know how Mumbai Smiles Foundation's Colors of India programme has benefitted women living in diversities
16th August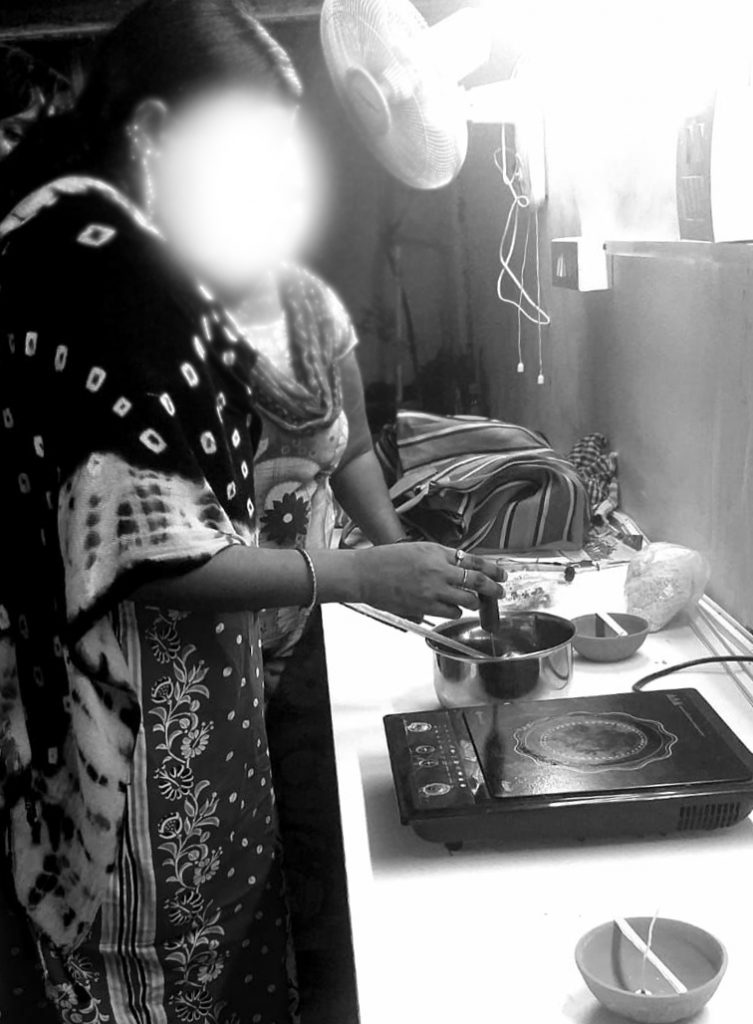 While Mumbai could be the city of dreams for some, it is the city of dust for others. People come, hoping for a better life, only to be exploited. While some end up on the streets, others – particularly women – find themselves at the dodgy end of the city, forced into trafficking.
These women eventually give birth to children, who face society's stigma, and this, too triggers the issues of mental health, making their lives even more difficult. It is at this juncture of their lives that they need a helping hand.
Since its inception in 2005, Mumbai Smiles Foundation has worked to better the lives of the city's downtrodden through various projects.
One such project, The Colors of India Project, helps the Victims of Human Trafficking (VHTs) turn to candle-making as an occupation. This project gives them an opportunity to work with their hands, highlight their talents, learn new skills, and express their feelings.
The project also looks to give Victims of Human Trafficking financial freedom, and help them channel their emotions, improve their self-esteem, manage addictions, relieve stress, and work on anxiety and depression through a therapeutic approach.
On August 2, 2019, one such candle-making activity took place at Mumbai Smiles Foundation's Kamathipura Community Centre. Four Women participated in this activity where they were guided with the skill and knowledge about candle making. They were also taught the finer art of making candles with fragrance. Finally, they were told how the workshop would help them deal with their stress, and in the process express their feelings.
Mumbai Smiles will be conducting multiple Candle Making activities at our Kamathipura & Ghatkopar centers. We will try to reach as many beneficiaries as possible and give them a chance to develop an alternative living from Candle making.
Comentarios