Blog
Ready for Sant Jordi with Handmade Roses!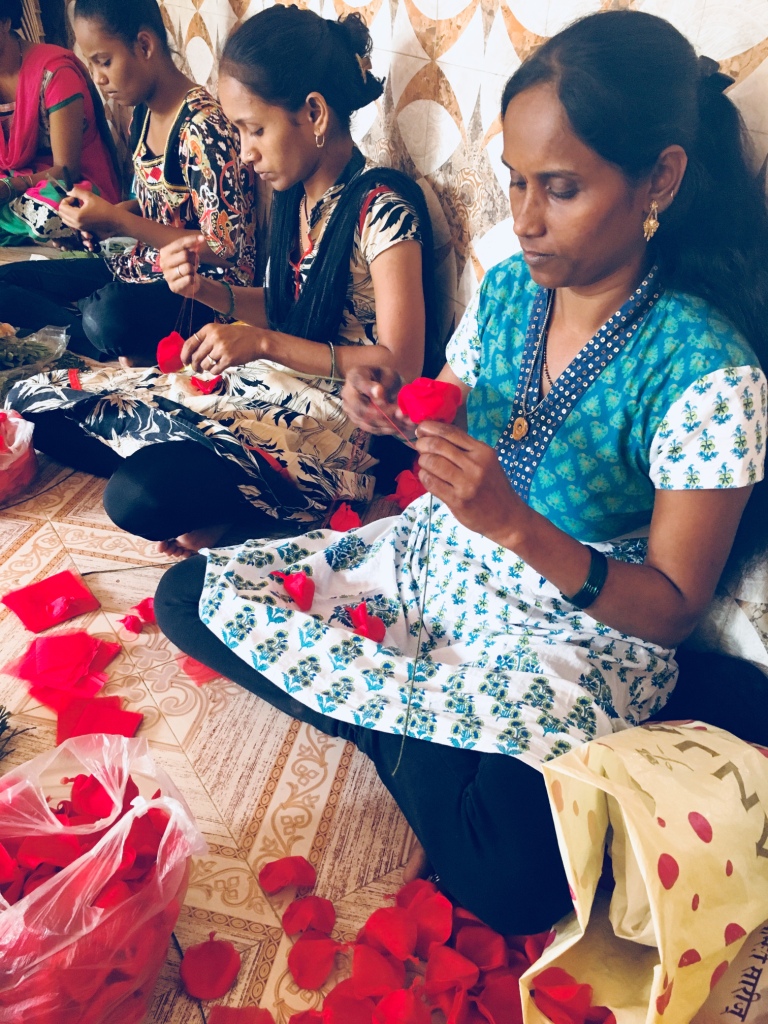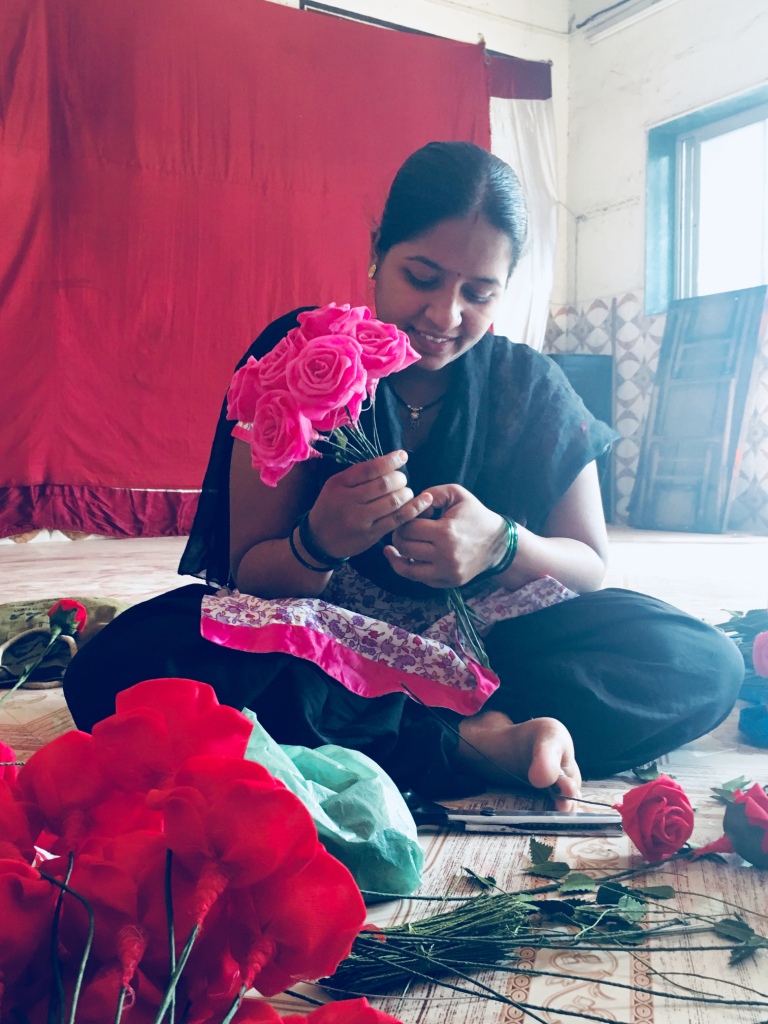 The floral time of the year is here! Each year the World Book Day is celebrated in a special and romantic manner in the Catalan part of Spain, in which books and roses are exchanged among the males and females. At this time, every year Mumbai Smiles Foundation and Sonrisas de Bombay (SdB, our sister organization), come together to mark this day. While SdB gets orders for these roses from their corporate and individual partners, the women of Mumbai slums, who are the beneficiaries of our Livelihood project, make roses out of cloth which are then sold in Barcelona, where SdB is situated.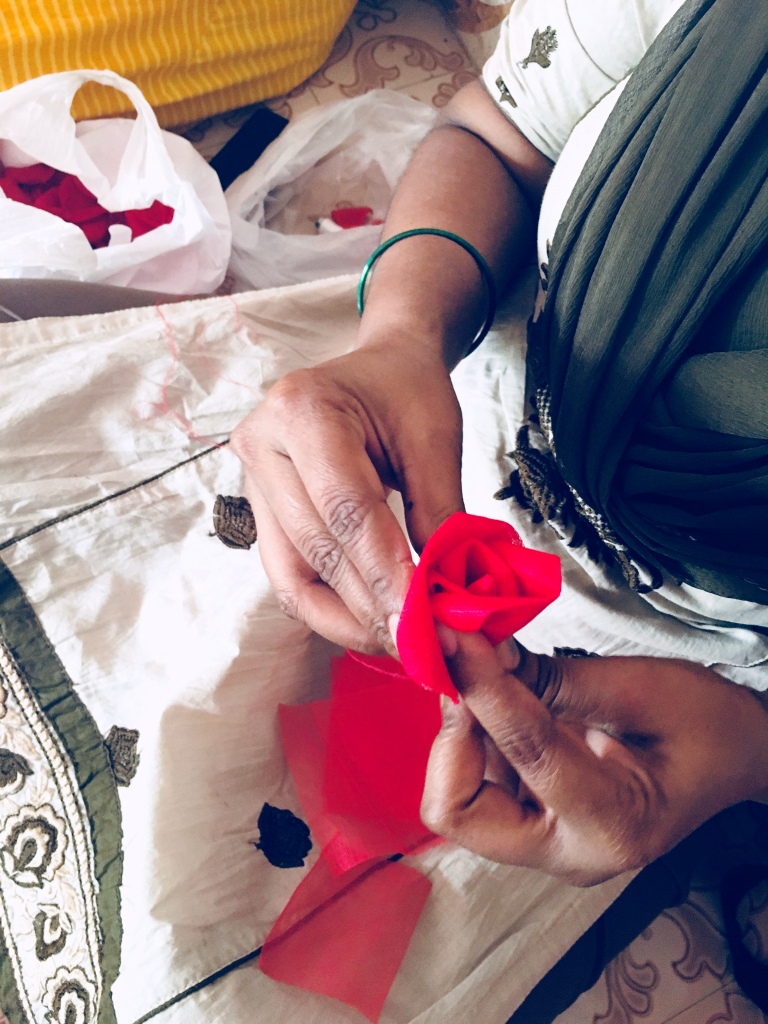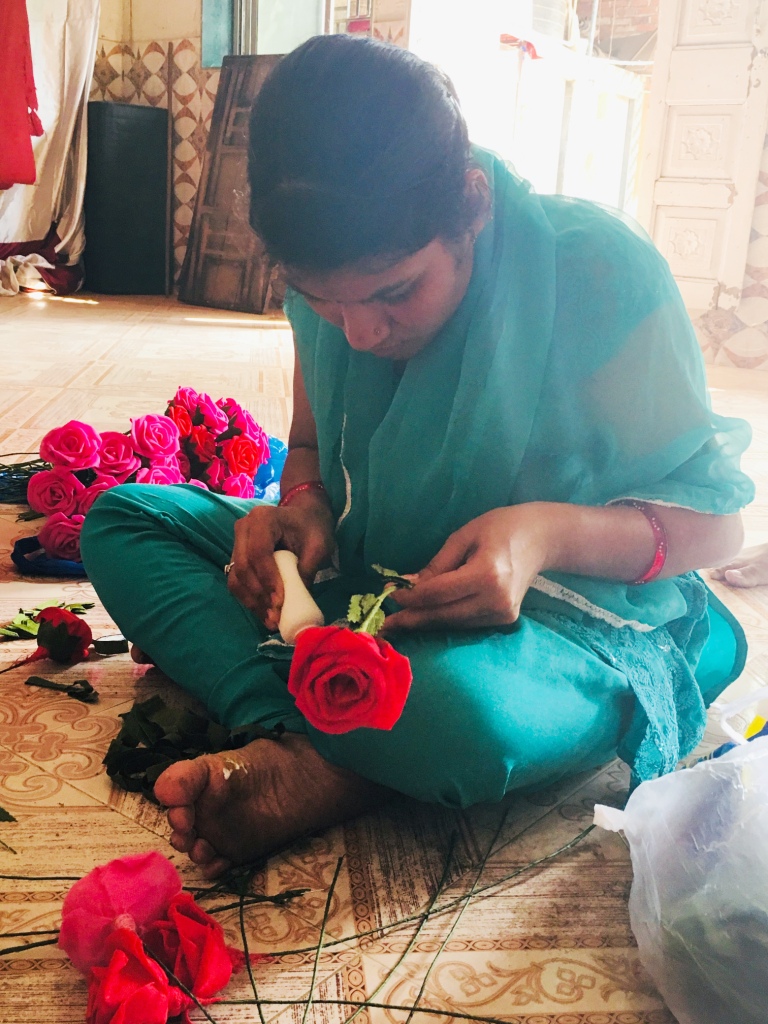 Last year we were completely sold out and this year too we have extra orders! The women are working very hard every day to make thousands of cloth roses which are then being sent to Spain. While the making of these roses generation livelihood for the women involved in this activity, the funds collected from the sale of these roses is then directed towards the projects of Mumbai Smiles Foundation and so this annual activity is a very important and fun one!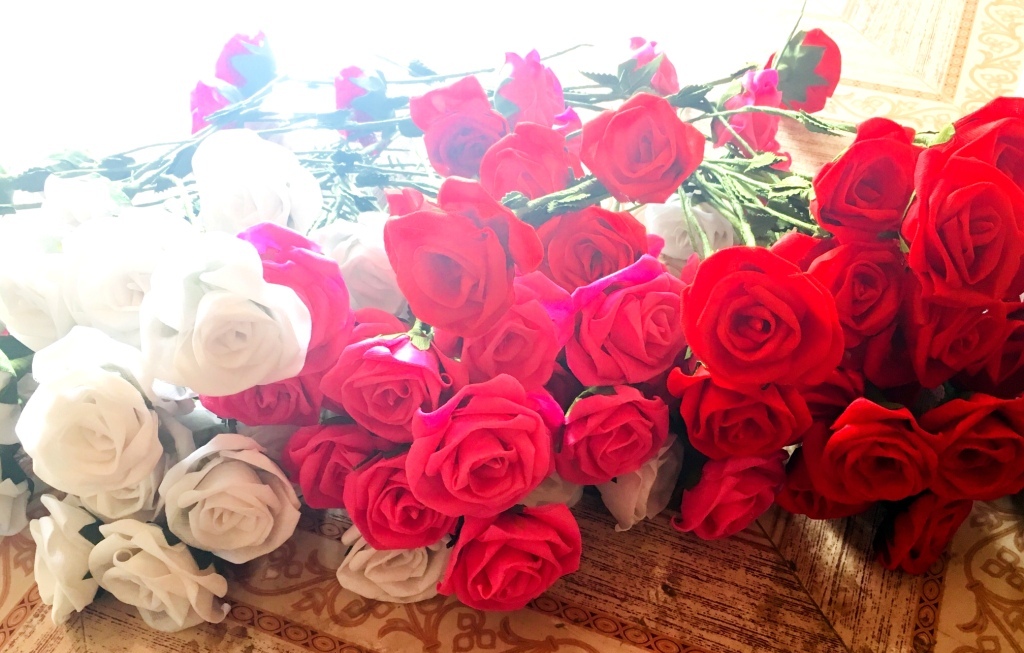 If you know of someone in Spain who would also like to place their order for these lovely handmade roses, do let us know at socios@mumbaismiles.org .
Comentarios