Blog
Free Health Camp in Saibangoda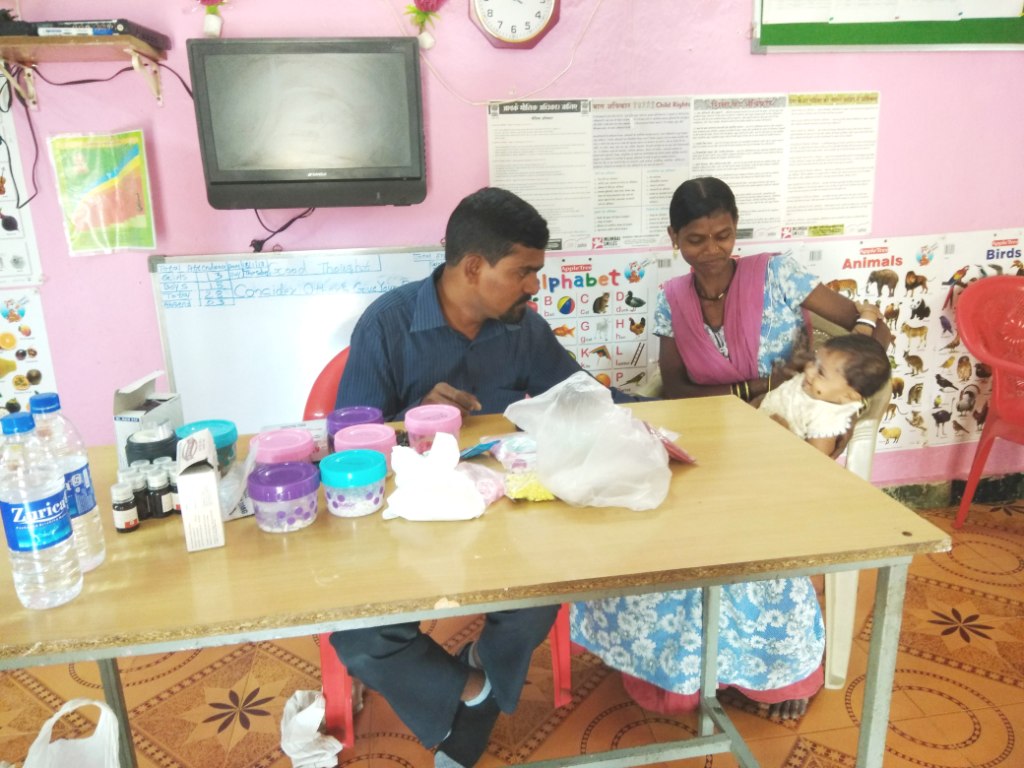 A free health camp was recently organised in Saibangoda, a tribal area, surrounded by greenery and living in extreme poverty, very close to the plush Film City and luxurious residential complexes.
The Infectious Diseases team organised a General Health Camp in this area recently, which included checkup of general Blood Pressure, Temperature etc of the beneficiaries, followed by understanding the medical history of the citizens, and accordingly looking at existing symptoms of any ailments (if any). Many beneficiaries complained of the general flu, which is very common now because changing weather twice a day in this city nowadays. The next common set of health complaints included pain in the feet and general weakness, which are both very common due to the nature of the jobs of these citizens (most of whom are daily wage earners).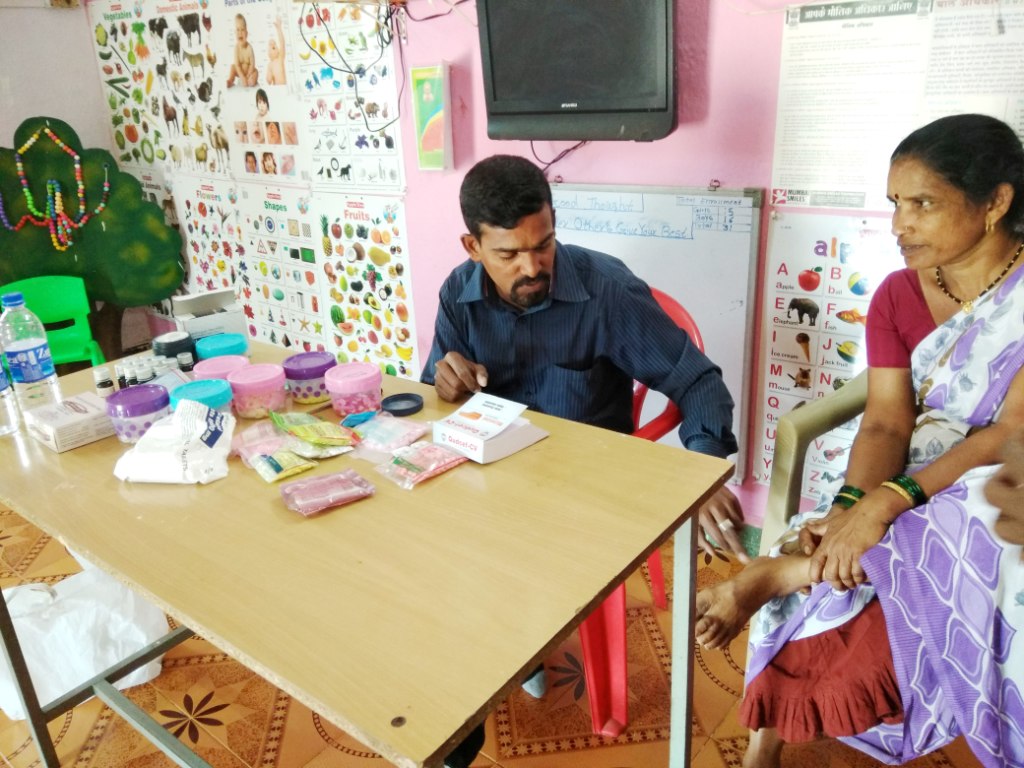 The doctor in the camp, Dr. Pal, attended to all the 48 beneficairies at the camp with patience. For those needing medicines, were given medicines as well. Post the check up, he also gave them tips on quick health fixes by way maintaining hygiene and ingesting better nutrition. Thank you Dr. Pal!
Comentarios