Blog
Anonymous Hero: Tahseen Salmani
Meet 34 year old Tahseen Salmani, who, with her dedication and perseverance changed her life!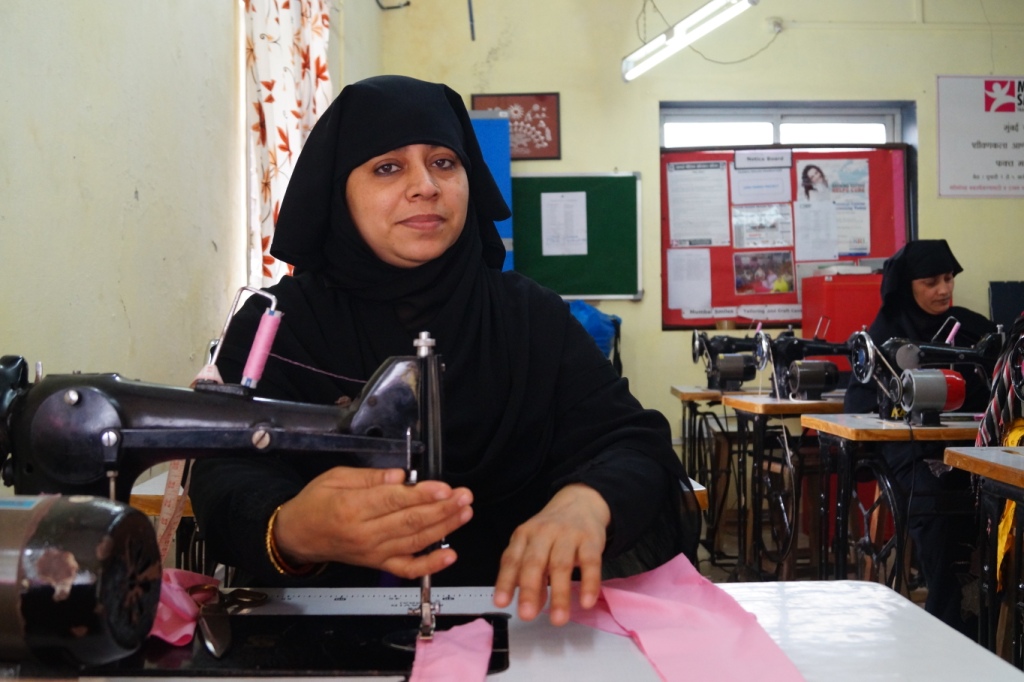 Tahseen and her family hail from Bihar. But this state being one of the less developed ones in our country, she and her family moved to Mumbai in pursuit of better job opportunities. But for 15 years, she and seven members of her family lived in extreme poverty in Marol area.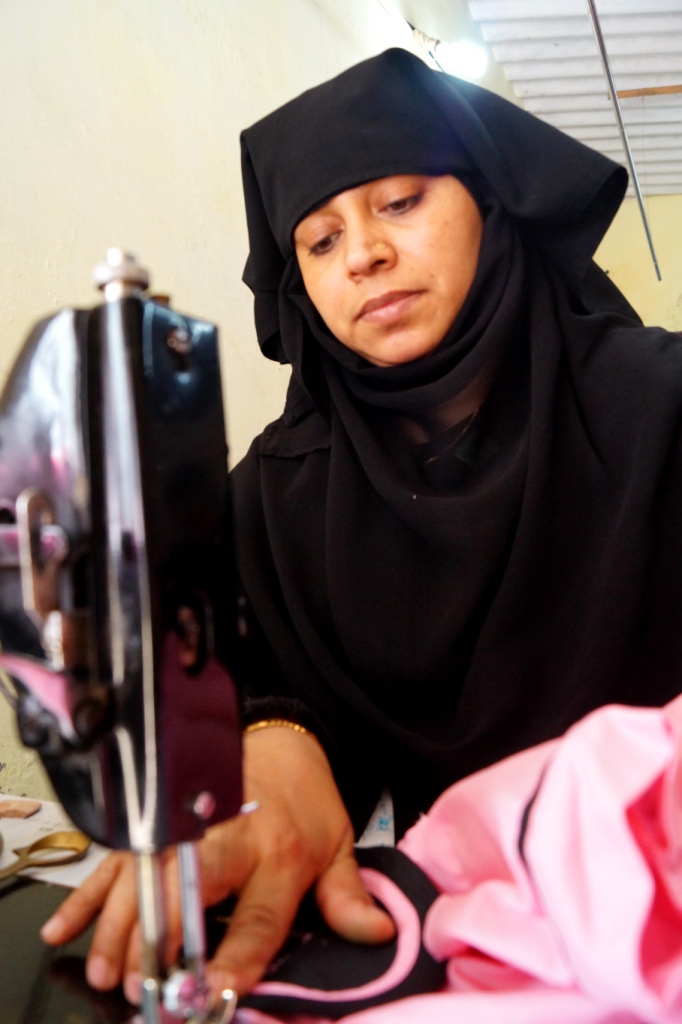 In the beginning, her family income came only from her husband's salary. In order to support her family, and for her five children to go to school, Tahseen started looking for work. Considering Mumbai is called the City of Dreams with millionaires residing here, it may seem like an easy task to find a job. But the existing inequality makes this a very difficult task to find a decent job, especially for someone with not enough educational degrees in hand.
Fortunately, Tahseen met Abdul during her job search – the Masterji or the trainer of the sewing center of Mumbai Smiles Foundation for past many years. Abdul informed her of the training as well as job opportunities that can come out of the Livelihood workshops. With his training now Tahseen was able to start working from home and two months later, she joined the project Livelihood and began to earn a decent livelihood.
Today Tahseen only has words of tappreciation, "I could not afford to enroll in a workshop or training, but with Mumbai Smiles I have learned sewing and now I can sew clothes, bags and uniforms. Thanks to this I can guarantee an education to all my children, take care of my family and support my husband."
With our Livelihood project and its workshops, the income of the Tahseen's family has increased to Rs. 10,000 now.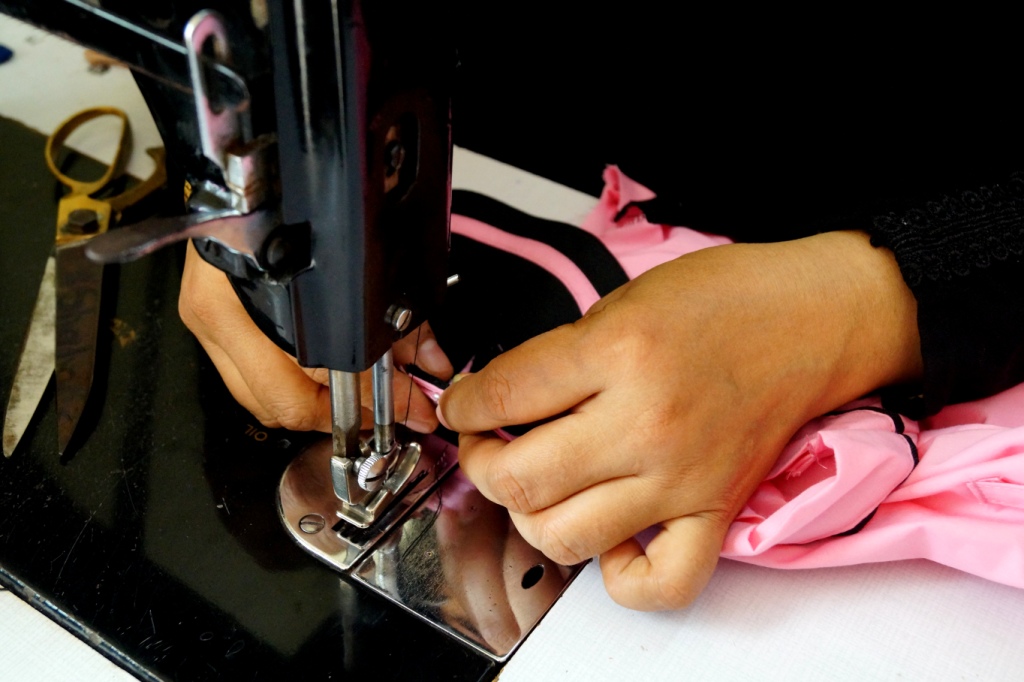 But the benefits for our anonymous hero is not just resisted to financial gains, today she has also gained confidence in herself to continue learning! She tells us, "The more I learn, the more confident I feel: I hope that in the future I can achieve more jobs and that the project continues for many more women who, like me, do not have a favorable economic situation."
We are so happy to hear that and thanks to our donors and supporters, who have made it possible for many anonymous heroes like Tahseen to pave way for themselves to lead a better life with confidence!
Comentarios