Blog
Preschools celebrate Republic Day 2018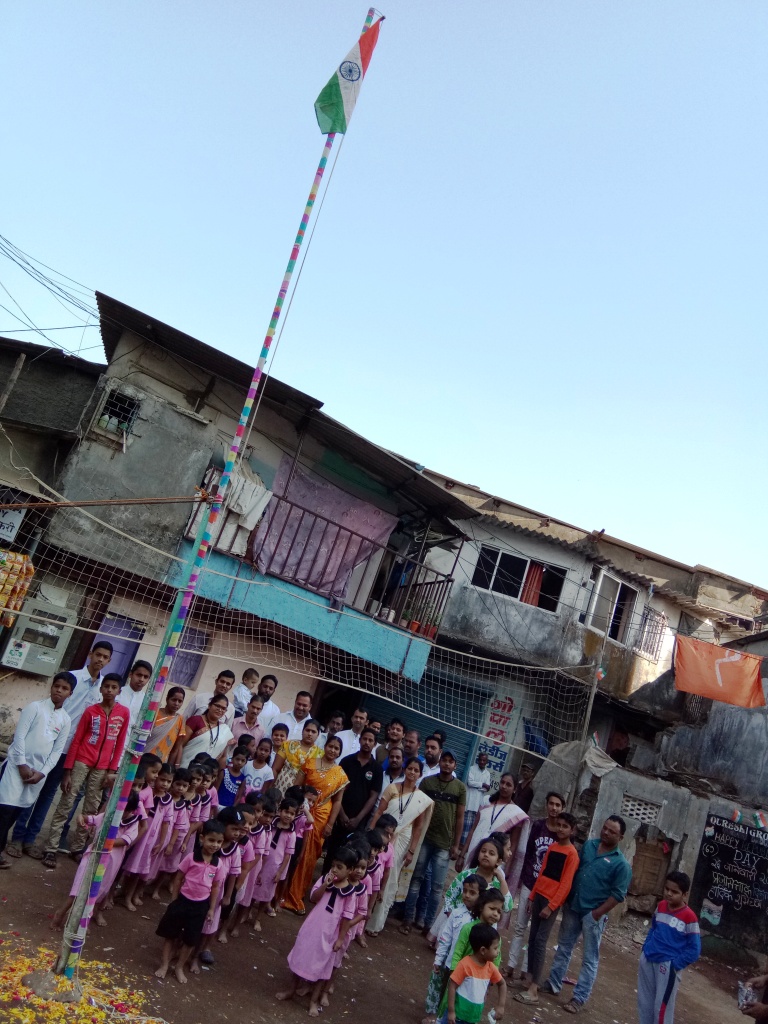 The Preschool Education project ensures that all the preschool centres are regularly involved in extra-curricular activities and hence the celebration of 69th Republic Day is a must as it marks an important day in our country. On January 26, 1950, the Constitution of free India came into effect marking the importance of Freedom, Independence, Rights & Duties for all Indian citizens.
Hence, the 69th Republic day was celebrated at all our 29 preschool centres with much enthusiasm and fun factor for all the kids. While some celebrated this day inside the Preschool centre, some celebrated it at grounds outside the preschool centre as well. Present at the celebrations at each centre were all the 825 students with their parents and also 250community citizens as well. The event started with creating awareness among the parents and other community members about the importance of the day, followed by flag hoisting event and then distribution of sweets to all.
Such events are important to instill in the children, the importance of such milestone days and to understand the importance of freedom, independence, justice, right and duties right from this tender age, so as to imbibe these values in them as second nature. The parents enjoyed this event with their kids and neighbours and we are happy to see them happy !!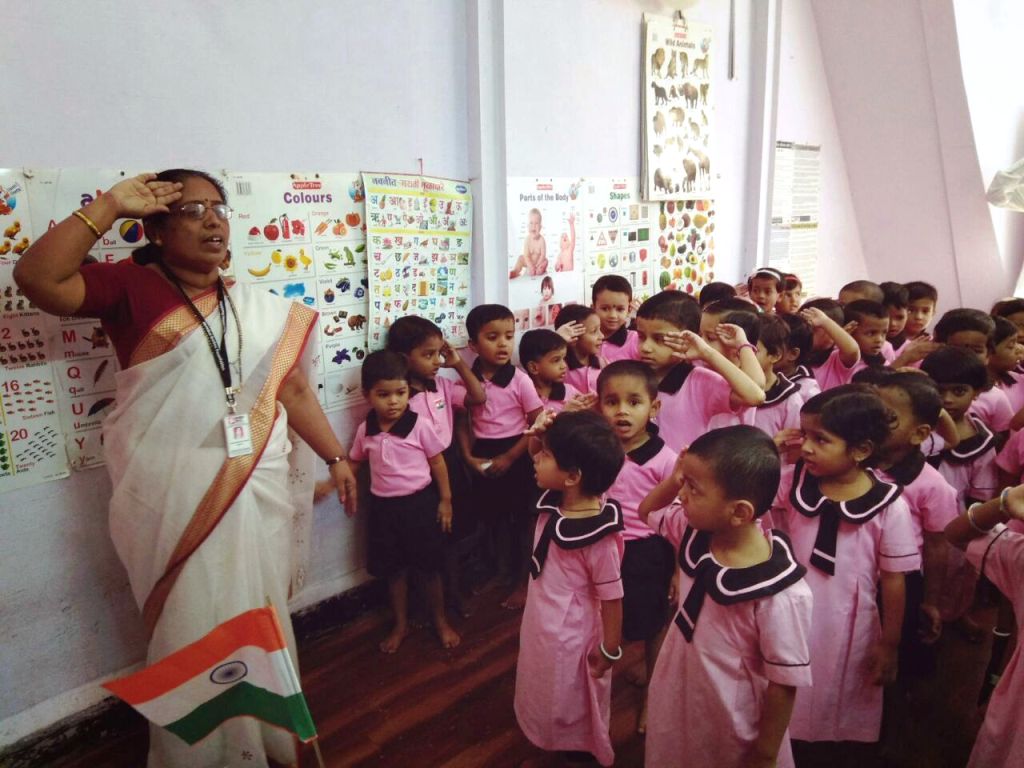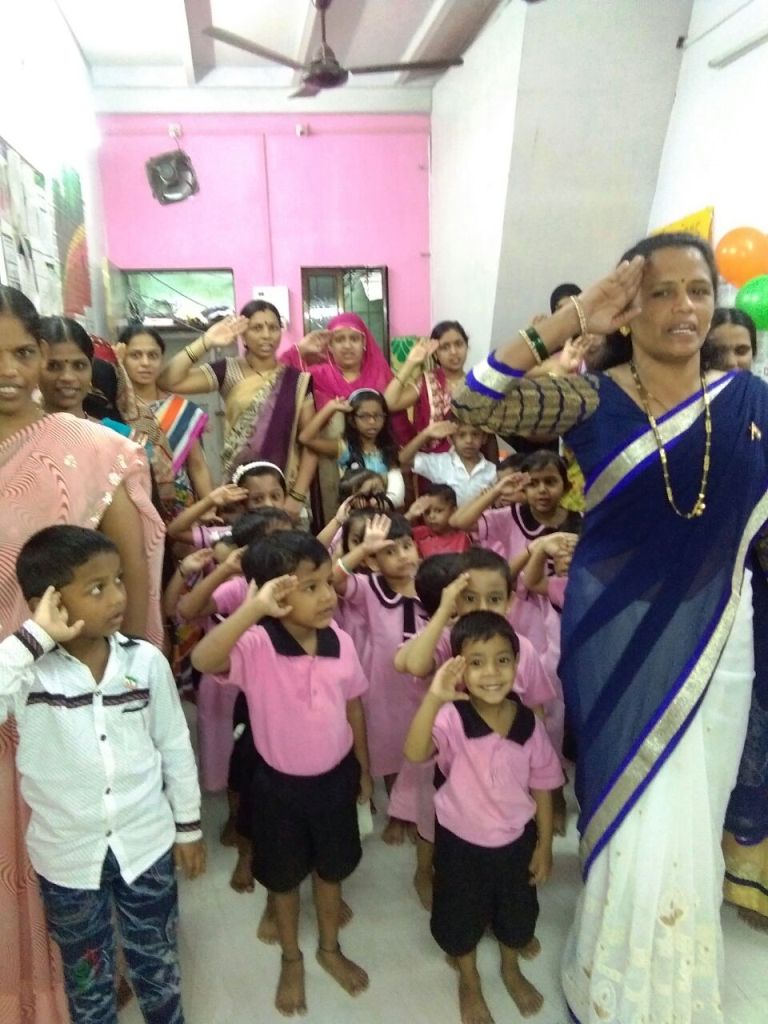 A Republic Day celebrated with 1900 citizens, what a day!
Comentarios