Blog
Immunization Camp benefits 24 Tribal Children in Saibangoda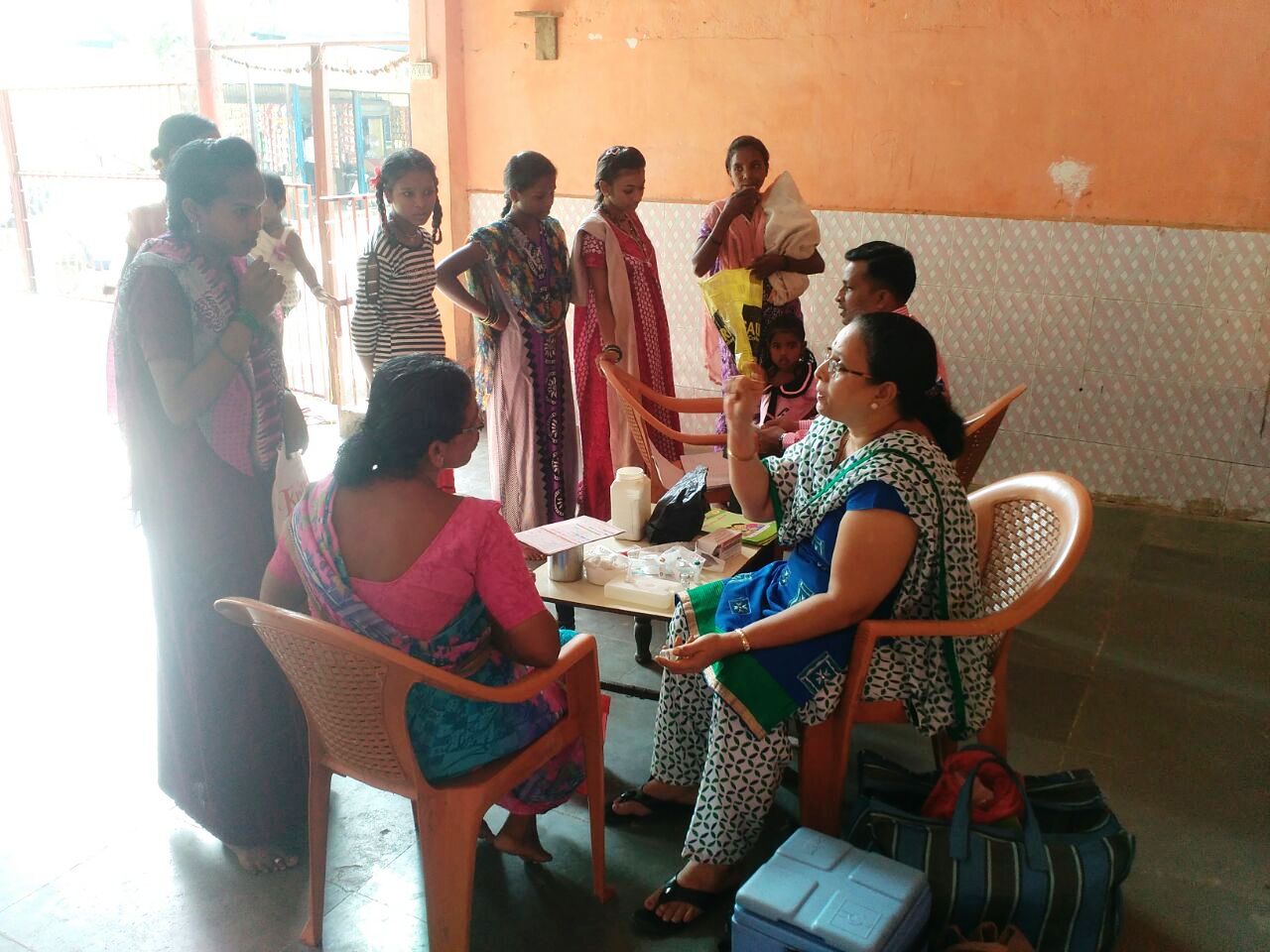 One of the seven project areas of Mumbai Smiles is a tribal area called Saibangoda. Saibangoda, situated in the woods of Aarey Colony (in the north western part of Mumbai) is a one of the most backward areas with limited resources and transport facilities and therefore in dire need of community intervention in terms of education, health and livelihood opportunities. With our preschool centres and health camps, we at Mumbai Smiles try our best to work with them for their upliftment and our recent immunization camp was one of the measures, recently taken by the ID (Infectious Diseases) and MCH (Maternal and Child Health) teams to boost immunity against the various infectious diseases that infants are most susceptible to falling prey to.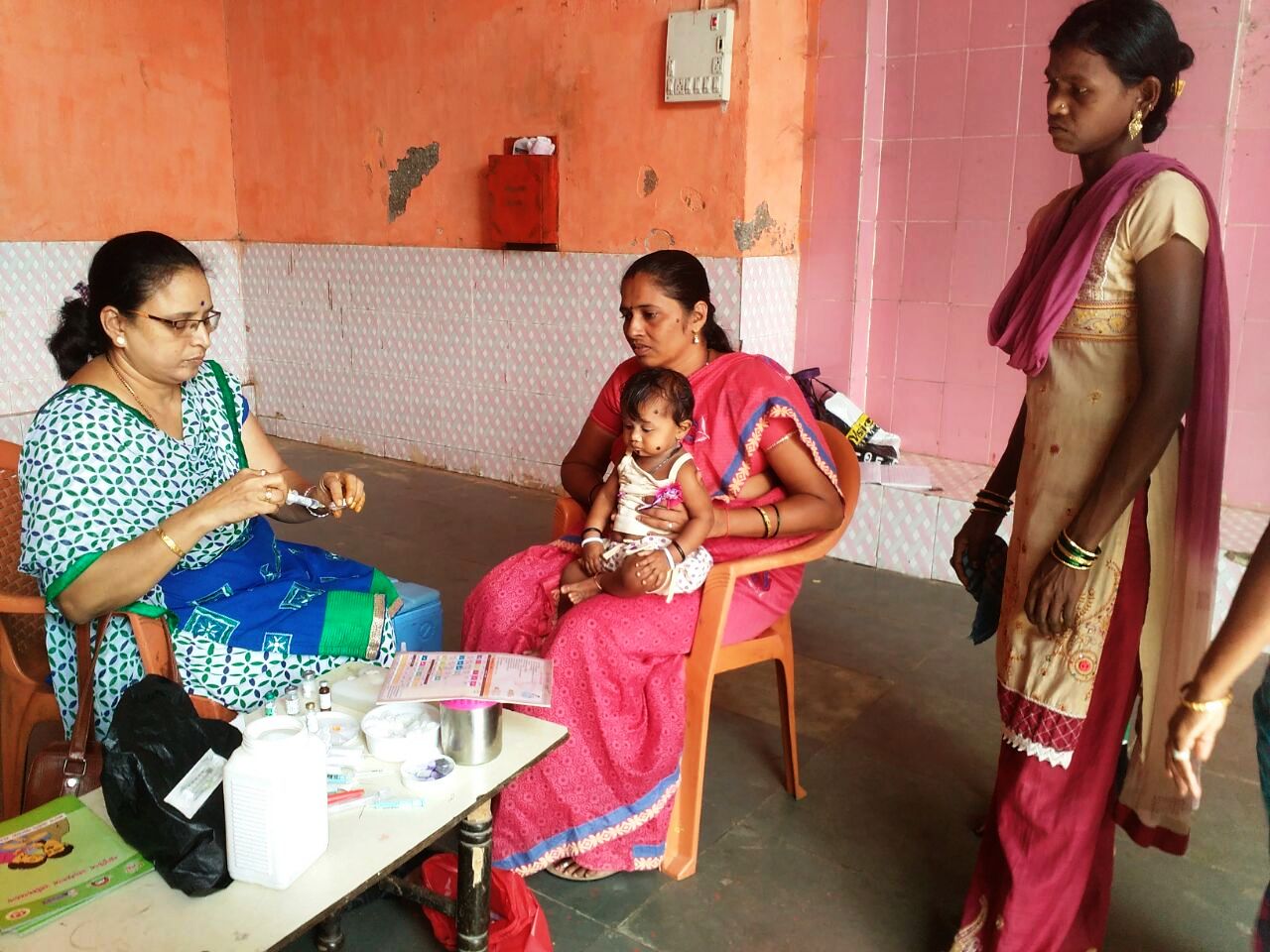 With the area having a small infant population, the camp was able to reach out to 24 children. The camp not only provided these children with vaccinations for immunization but also personal counseling to all the parents on nutrition and hygiene for better health of themselves and their children.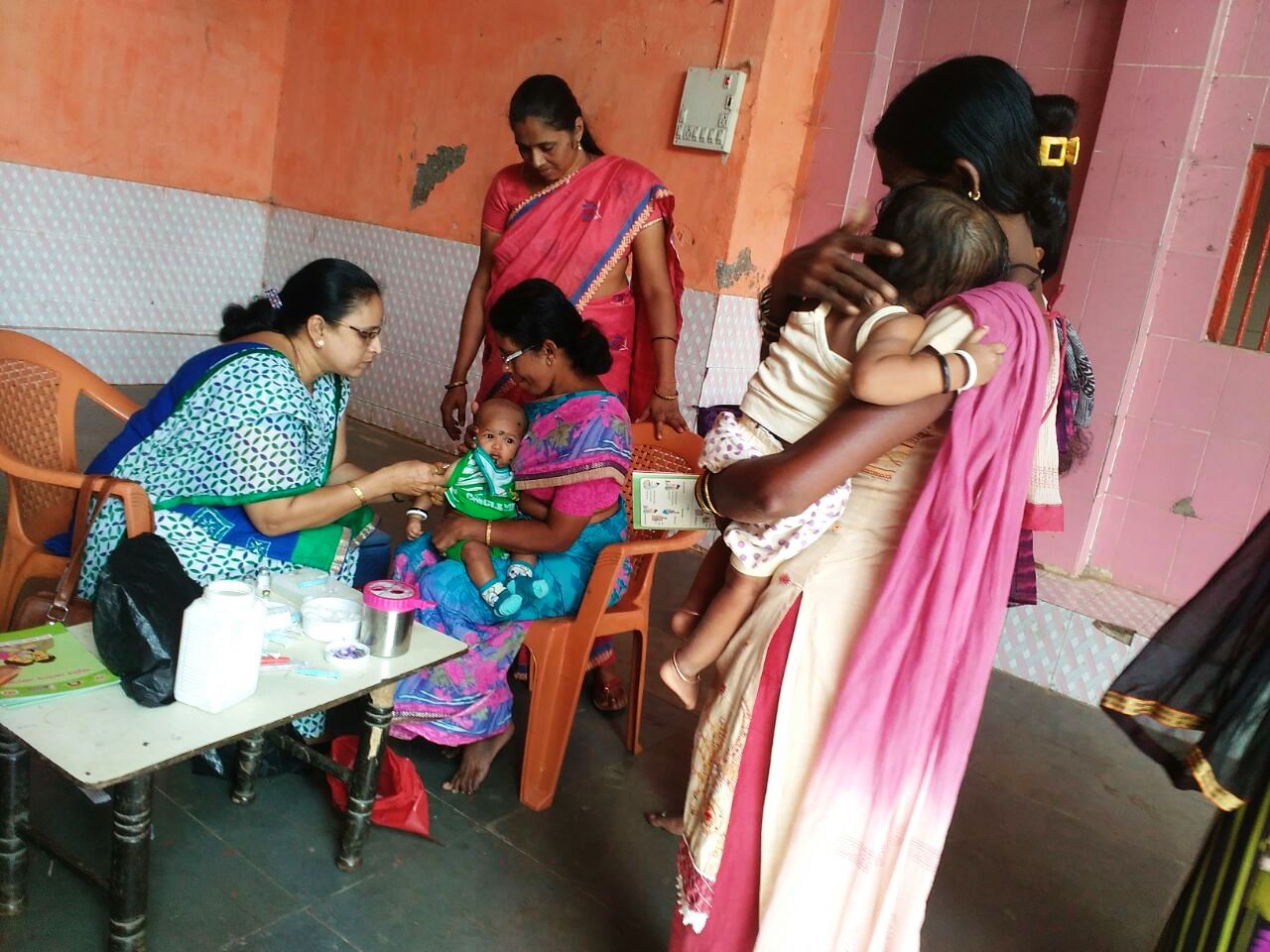 The camp was made successful with complete medical and logistical support of Dr. Kalpana and her team of nurses and technical experts and we are extremely thankful to them for supporting our efforts to help make Mumbai healthier !!
Comentarios