Blog
Free Eye checkup for Preschool Kids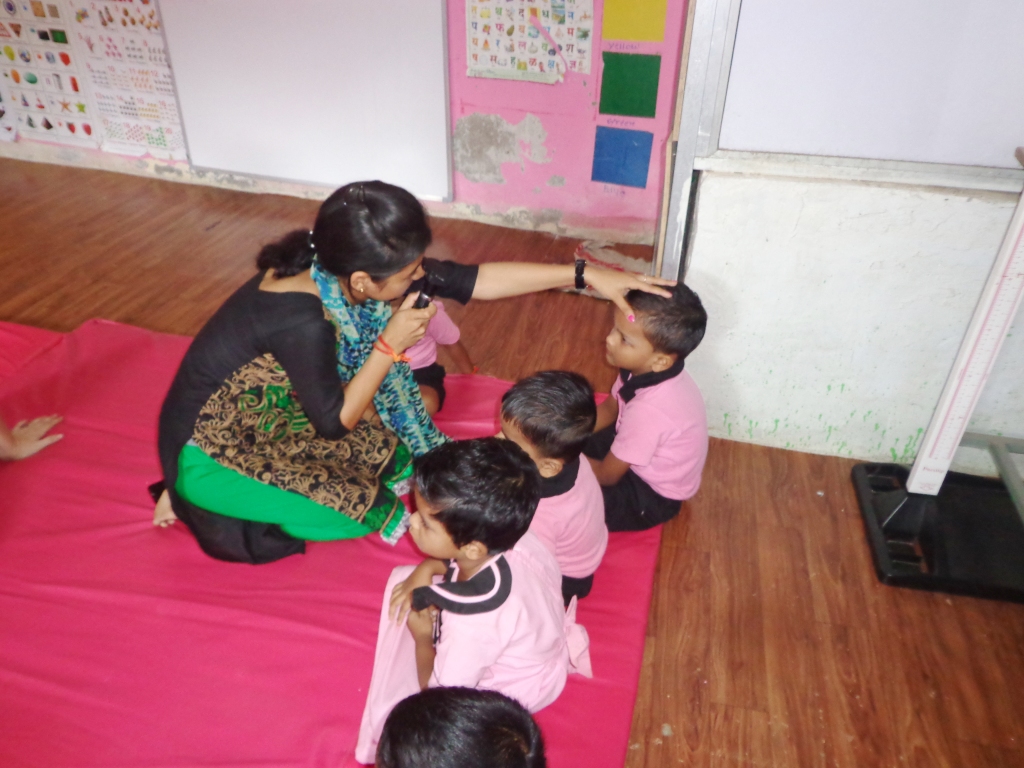 The Community Health team has been conducting free eye checkup camps for all our preschool students at all our 29 preschool centers. The last leg of these camps was in Vikroli and neighboring centres – Suryanagar, Subhashnagar and Prajapurpada.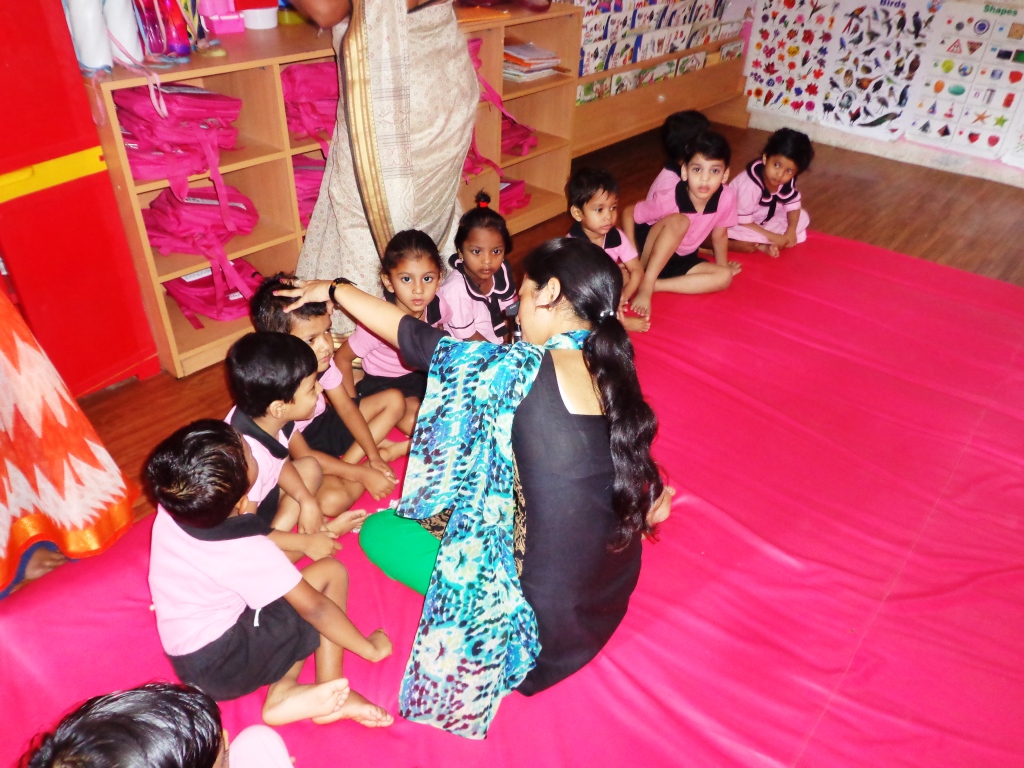 It is important to conduct these eye camps in the preschool centers as these children, living in the slum communities belong to families with extremely poor financial conditions. This translates to these kids not being able to receive regular health checkups, which can lead to ignoring health issues, including eye ailments. And most often than not, this is when long term illnesses and ailments make its way into the child's body and can go undetected for years. Hence, with quite a few health camps throughout the year, including ENT checkup, dental camp, eye checkup, we try to ensure that the basic health of these kids are under check.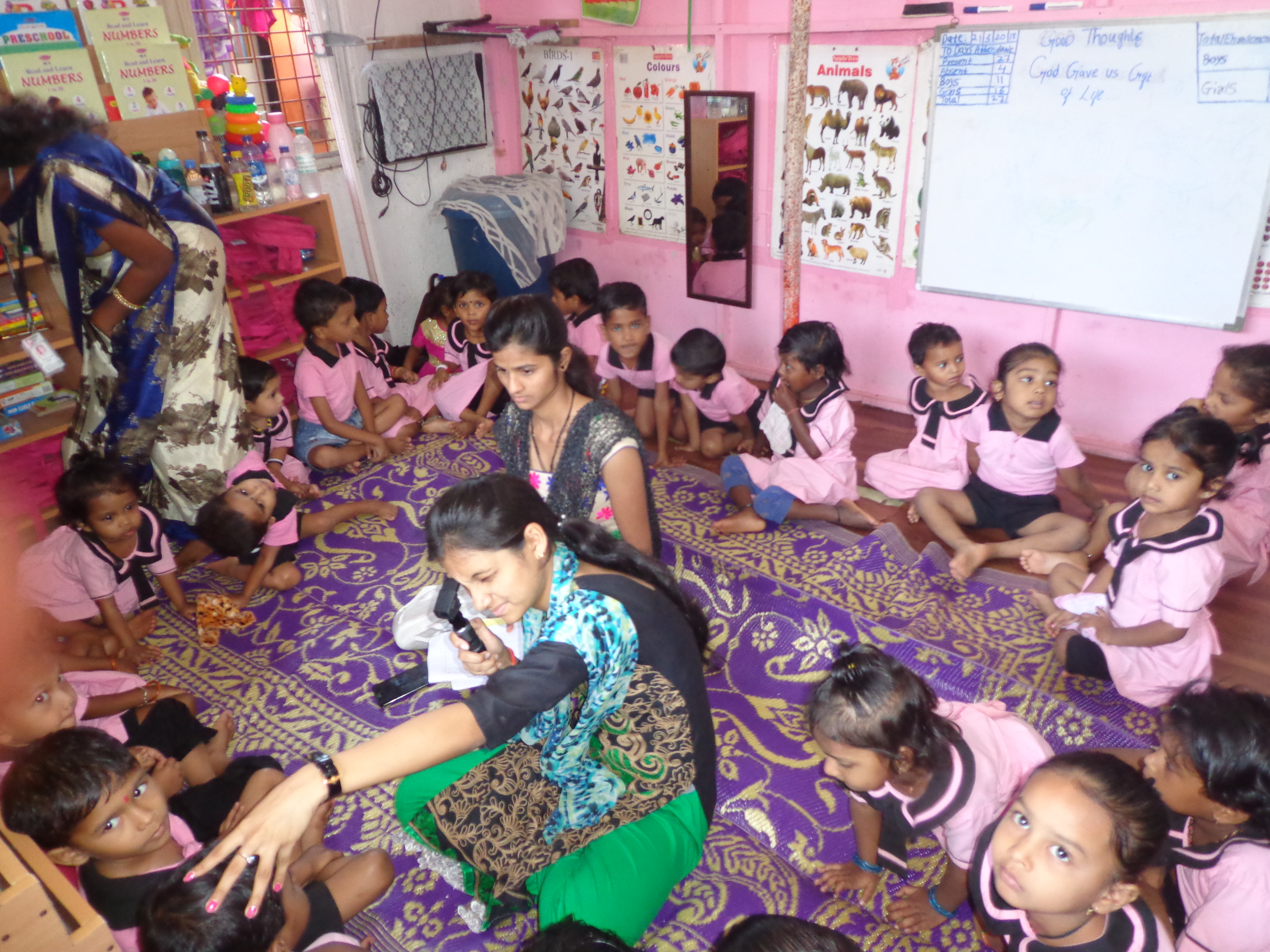 With the total of 100 preschool kids having been screened at this eye camp, 13 were referred to our partner clinic for further testing as the initial screening results weren't concrete for a diagnosis and before any treatment can be suggested for them, a thorough testing and checkup is required, which will be done for free for them.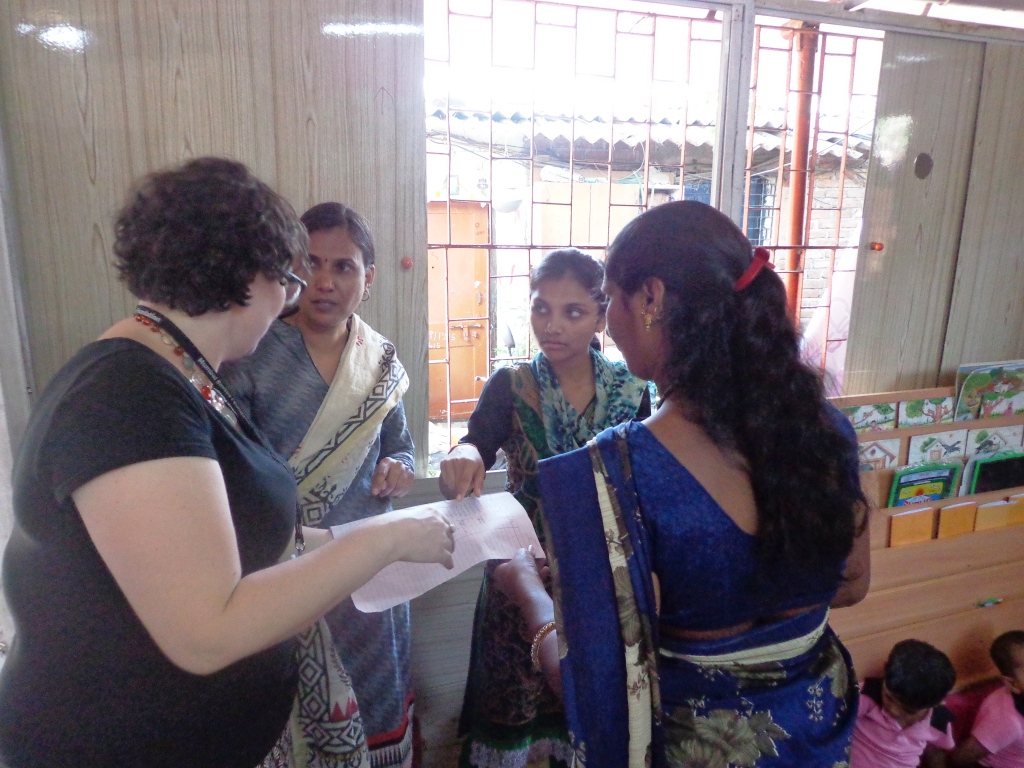 We are thankful to the Preschool Education team for their complete cooperation in logistical support, and most importantly to Aditya Jyot Foundation for their medical support and for the providing the checkups, treatments, medications and spectacles! Thanks to Dr. Ashwini and Dr. Shivani, for taking out their time for this camp!!
Comentarios