Blog
Financial Literacy Workshop for Slum Women
Financial situations are unpredictable for anyone. But one can always plan ahead and be financially prepared for it so as to minimize the impact of the same to a great extent. However, this is widely possible for those with a comfortable income who, after all the household expenditure, can save some amount and then prepare for the future. BUT even with low income, one can try to find some scope to start saving little by little, however small the amount, as ocean is made up of uncountable little drops of water. Especially in a country like ours, which is still in its developing stage and lacks government sponsored medical policies, or where government hospitals are always understaffed and overburdened, it is important for people to learn to save as much and as and when possible to secure the future to some extent.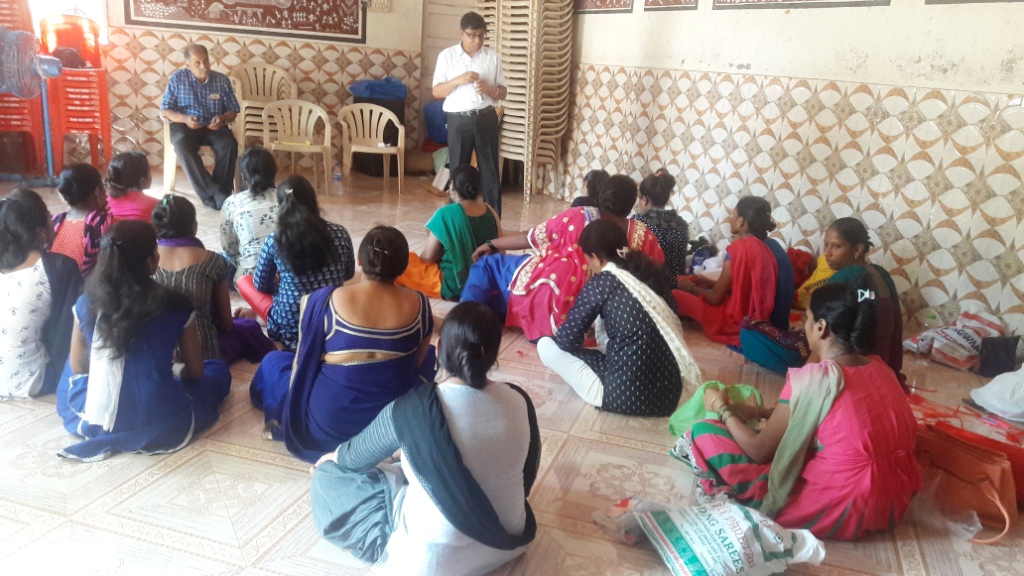 The Livelihood project, in collaboration with Disha Trust, recently organized a financial literacy workshop for some of the slum women from our project areas. Mr. Kiran Ghosh and Mr. Milind Arshit from Disha Trust started the workshop by discussing with the women about the source of their household incomes. Moving onto the crucial topic of how to save money even with little income, they first explained to them why and how savings help in the long run by taking examples from the daily lives of everyone. They suggested that every month, if we can try and save one week's salary, it helps a lot in the future, if not for any emergencies then from investment point of view for education or property purchase. And everyone at the workshop agreed that it was indeed possible to aim for it and save a little by avoiding some unnecessary expenses. In fact one of them also said, "We always think of saving, but then something comes up and we spend it thinking we will save next month. But this is important. We must save and make less unnecessary expenses."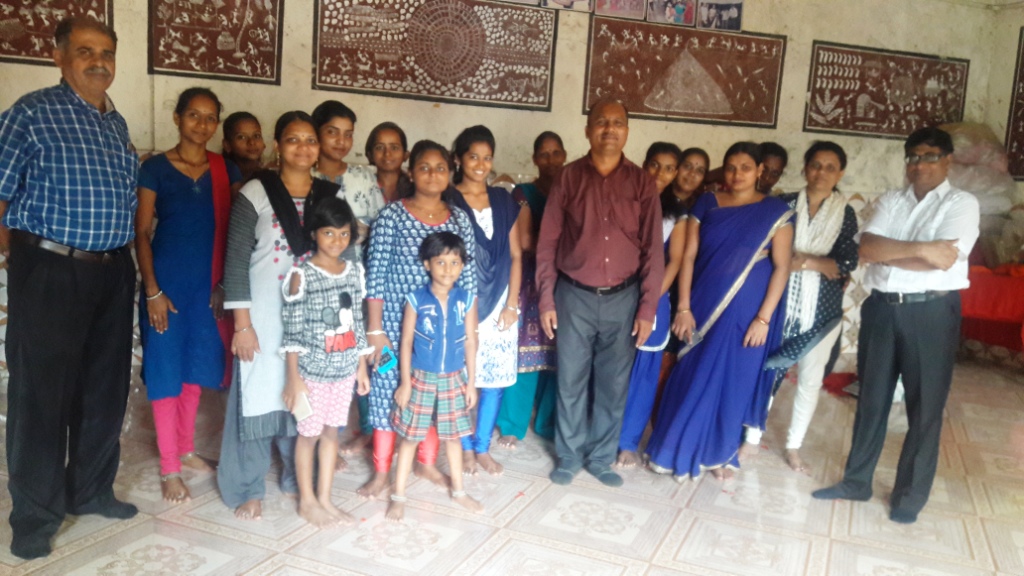 At the workshop, Mr. Kiran and Mr. Milind also explained about the various savings schemes available for the underprivileged from the government, such as JanDhan Yojana (to help them open zero balance savings account), Sukanya Yojana (especially for the Girl Child), Atal Pension Yojana (for those working in the unorganized sector) and Pradhan Mantri Suraksha Bima Yojana (Accident Insurance Scheme) about which most of the women were unaware but some did know about it. And so the workshop was received very positively by the women. And we are very thankful to Disha Trust for helping us with this workshop for the women. Thank you!
Comentarios