Blog
38 receive free spectacles in Govandi slums
In the last week of March, a free eye health camp was organised in our most disadvantaged project area, Govandi, where our beneficiaries are mostly people living on the streets of a highway and who work as daily wage construction workers, barely making it hand to mouth. Of all the beneficiaries screened at this health camp, 38 were identified with refractive errors in their eyes; errors that hamper the affected person's vision but which can be corrected with daily use of power glasses.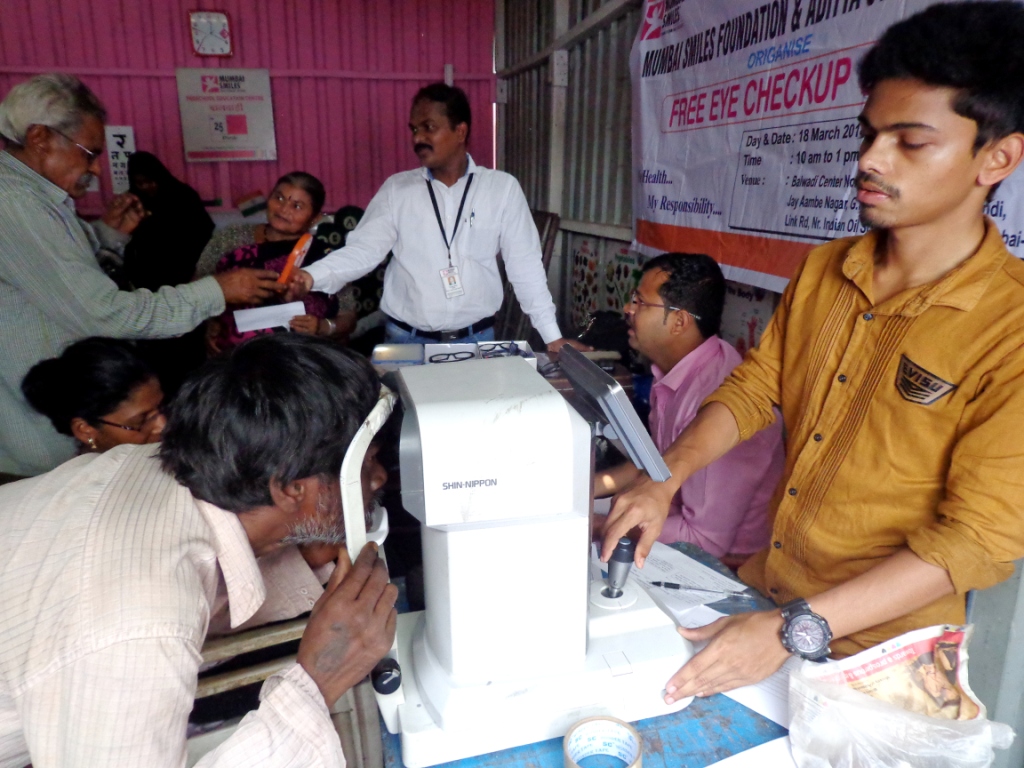 Last week, with the help of Aditya Jyot Foundation, we were able to give out free spectacles to these 38 citizens to help them with vision correction, which they otherwise would not have been able to afford. Along with giving them the prescription glasses, they were also given a quick guidance on how to take care of these glasses by keeping them clean and handling it with care. The citizens were very happy to receive these since many of them were not able to do a lot of work due to poor vision at their daily jobs and these spectacles will help them to do their jobs better along with improving their life on a regular basis.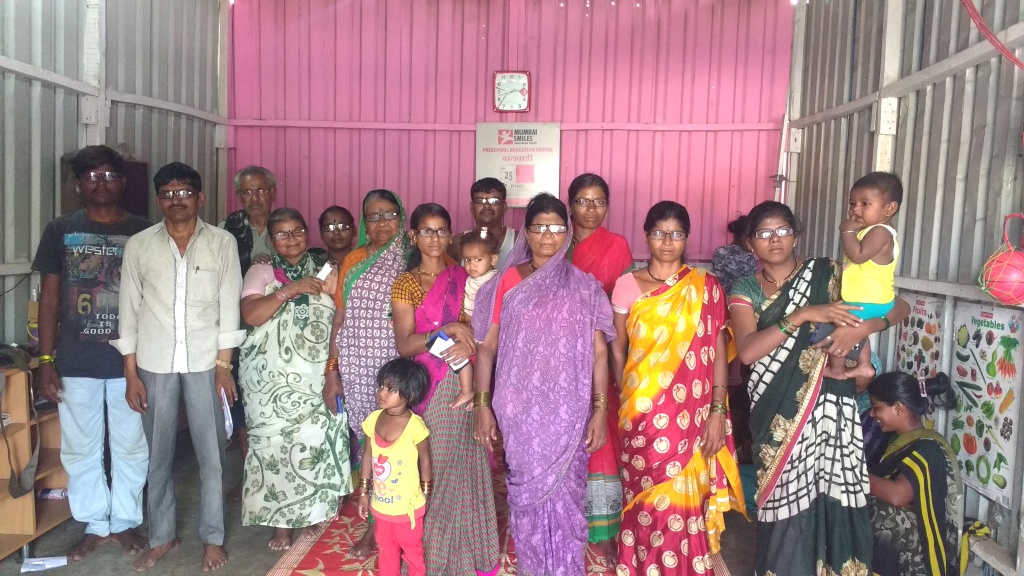 We are very thankful to Aditya Jyot Foundation for their complete support in this activity, right from conducting the camp for us to making the prescription glasses! And we are happy that our beneficiaries are giving us a very positive feedback about the usage of these glasses!!
Comentarios