Blog
16 Awareness Sessions on Women Rights conducted by J2J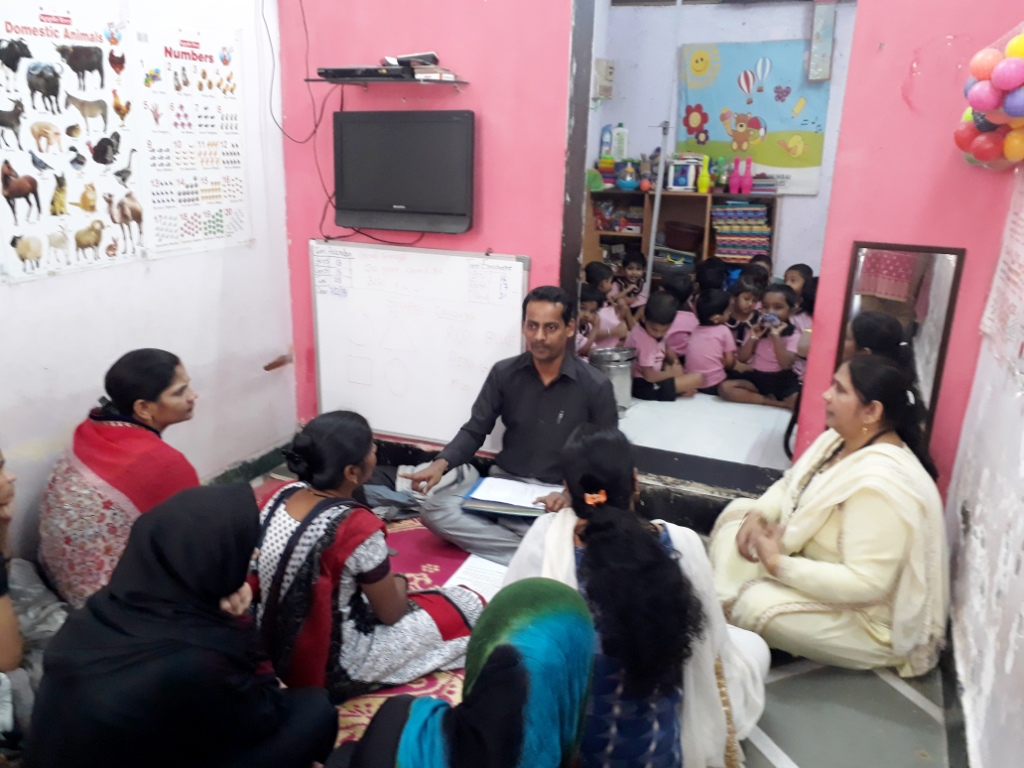 The Jump2Justice or the J2J team, before the end of the year 2017-18, conducted 16 sessions on Women Rights across all our Preschool Education centers. Throughout the year, the team of J2J conducted a number of awareness sessions in which they not only disseminated information about Human Rights and everything under its umbrella to our citizens, but also conducted quizzes and distributed pamphlets on the same to all in our project areas.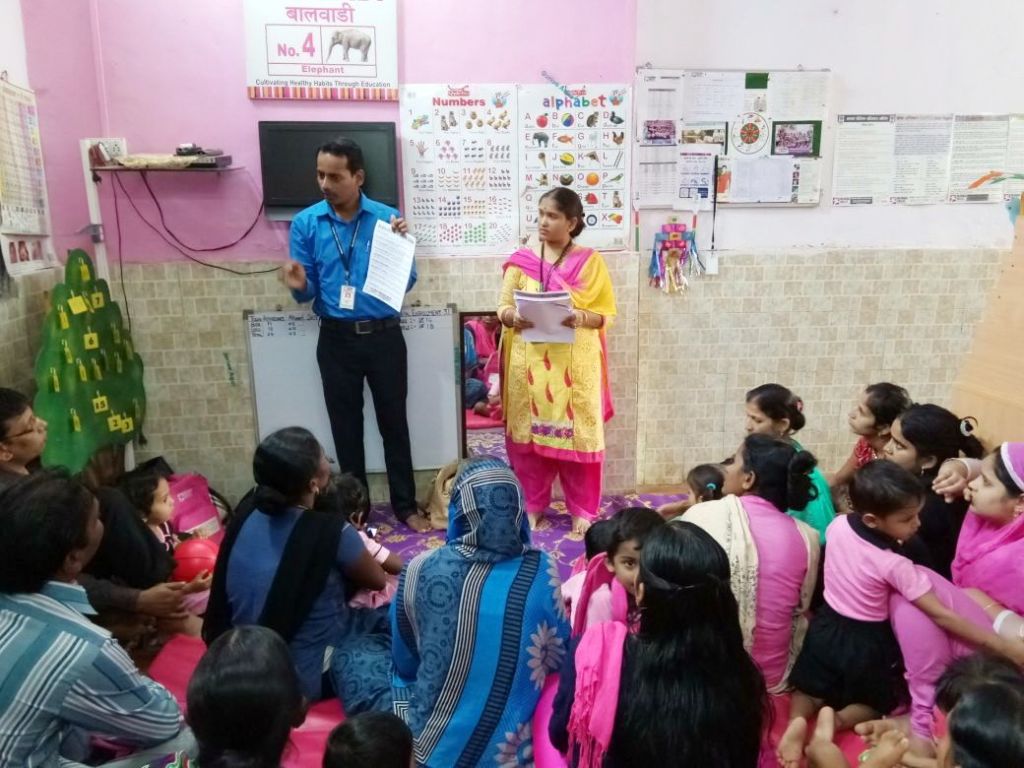 This latest series of awareness sessions was on the Women's Rights, conducted for all the parents of our preschool parents. These awareness sessions were conducted in 16 centers, some of them running in double shifts and some centers combined, and hence these 16 were able to cover parents of all 29 centers. With a total of 390 parents in attendance at these sessions, there was a lot of interaction among parents and the team with lot of live examples supporting the literature of Women's Rights.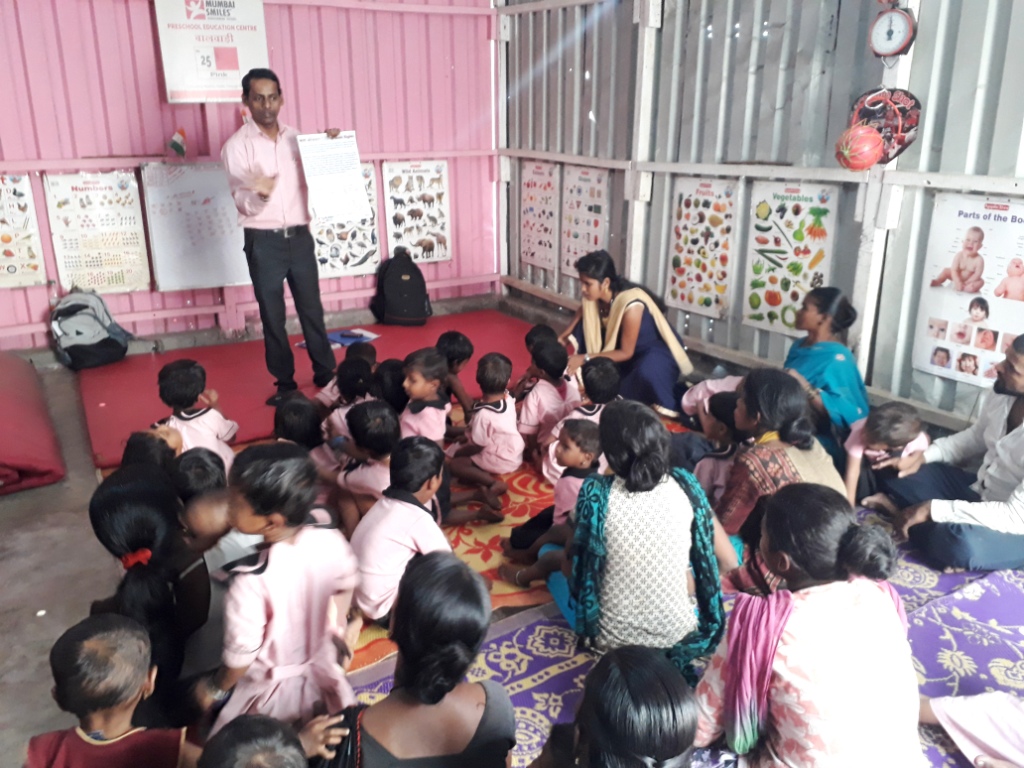 Importance of Women Rights, Women Rights in Indian Constitution, 10 Women Rights ALL citizens should know (not only women), Acts related to Women Empowerment in Indian Legal System, Violation of Women Rights and what step to take for justice (with examples) are the topics which were covered in detail at these sessions. It was great to see how the parents grasped the concept very quickly. At the same time it was appalling at how many of them were completely unaware of the concept of Women Rights and how they have faced injustice so many times in life without realizing that they are entitled to these rights! But by the end of the session, all seemed very happy to know that some of their problems in can be solved by approaching the concerned authorities and by not agreeing to other's bullying habits! The parents have also shared with us that they will spread the information on these Rights with other members of their families and community and we are glad to hear that!
Comentarios