Blog
Working towards ensuring everyone has a Right to Identity
Mumbai Smiles Foundation has been working with two High Court lawyers to ensure its beneficiaries have a Right to Identity
23rd August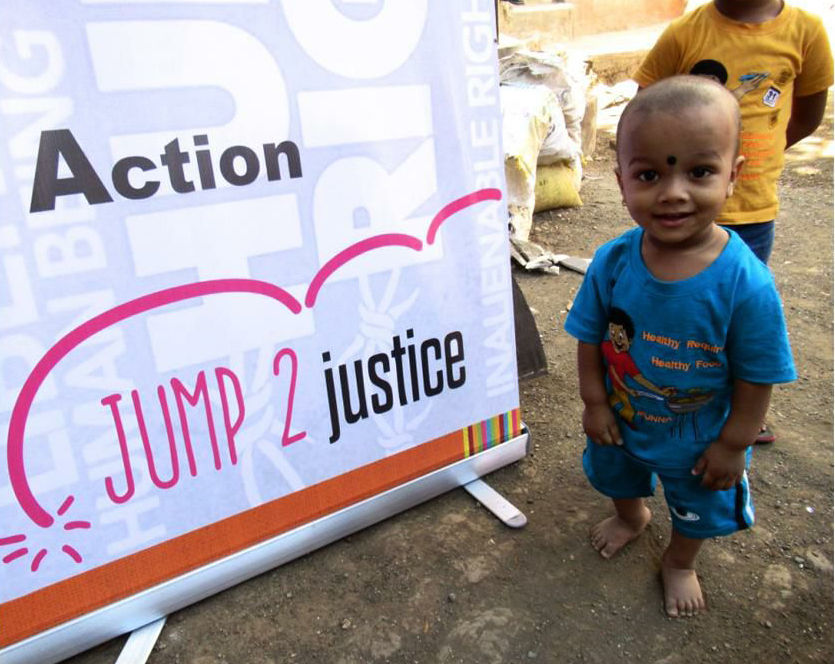 Most of us are fortunate that we have some form of identity. When we were born, our parents issued birth certificates, domicile certificates, and even Aadhaar cards to ensure that we were recognized by the nation as one of its citizens.
Unfortunately, street children do not face the same privilege, and thousands struggle to have an identity, making life extremely tough for them.
Mumbai Smiles Foundation, as part of its Jump2Justice Project, has been working hard to ensure that these kids get an identity. Recently, Mumbai Smiles Foundation hired High Court lawyers, Advocate Bharat Kale and Advocate Lasure, for its J2J project to help us issue birth certificates for 19 beneficiaries.
Process of Birth Certificates Petition submitted to the court:
The J2J team initially organized human rights awareness sessions with parents of street children to find out the status of their documentation. The team then shared a list of children born in Mumbai, and provided lawyers with their personal information. List of documents such as parents identity proof and validation letters were also attached with the application form. The J2J team also submitted a NOC letter to the Ward office of Municipal corporation of Greater Mumbai.
The Right to Identity is a fundamental right, and we at Mumbai Smiles Foundation endeavour to help these children gain access to the right documentation.
Comentarios