Blog
United against Child Sexual Abuse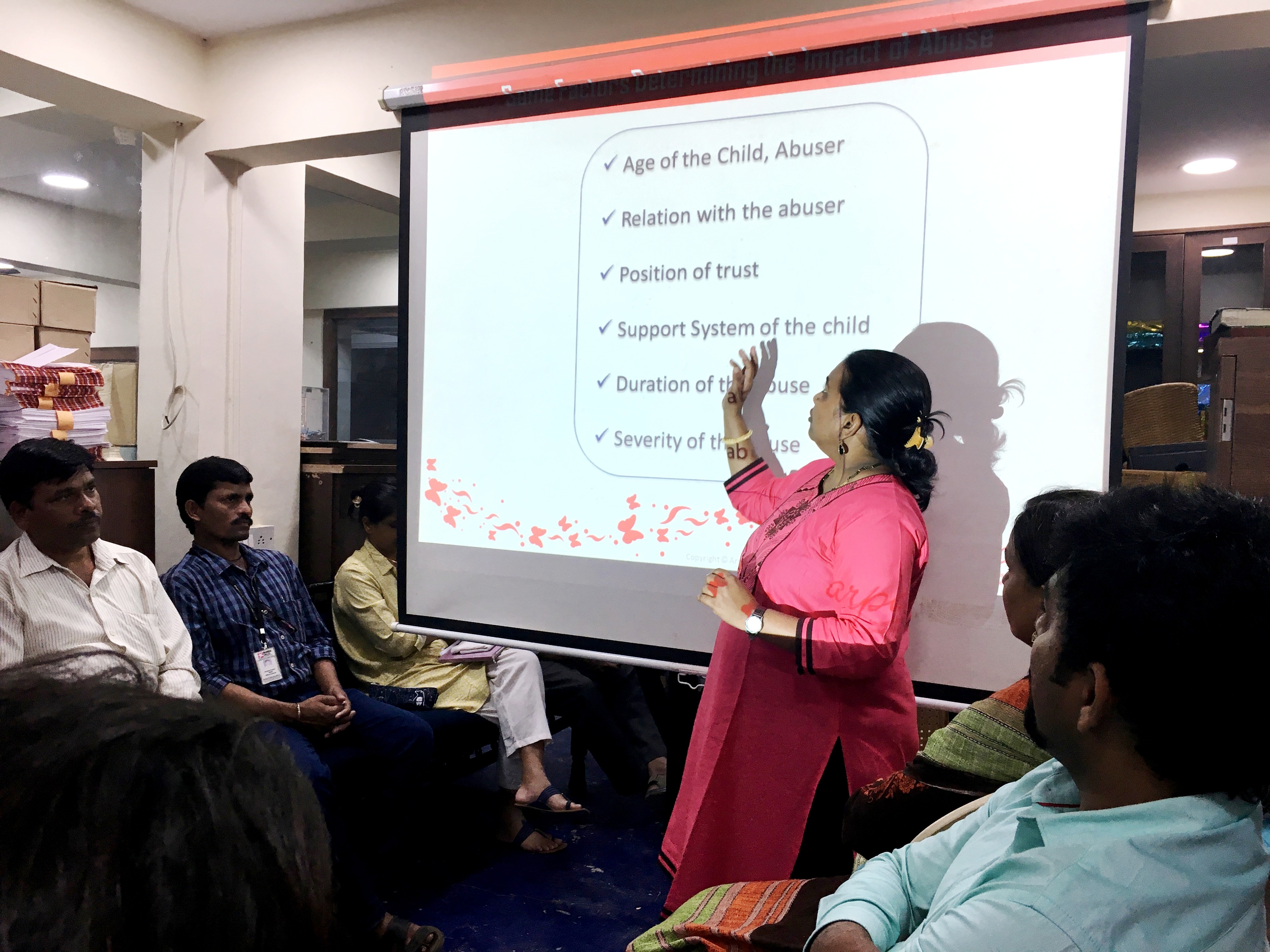 Arpan, an NGO dedicated towards fighting for freedom from Child Sexual Abuse organizes two day workshops for other NGOs, institutes and organizations on Child Sexual Abuse (CSA) to reach out to as many teachers, social workers, counselors etc about the different issues and levels of dealing with CSA and its victims, right from prevention, to healing to capacity building to continuing a normal life. This workshop was recently organized for the entire team of Mumbai Smiles Foundation as well. Dealing with the educational projects, we at Mumbai Smiles Foundation had created our very own Child Protection Policy last year but to get an in-depth understanding of CSA, we decided to get Arpan to organize this workshop for us as we really found their workshop module to be very informative and useful to inculcate in our projects as well.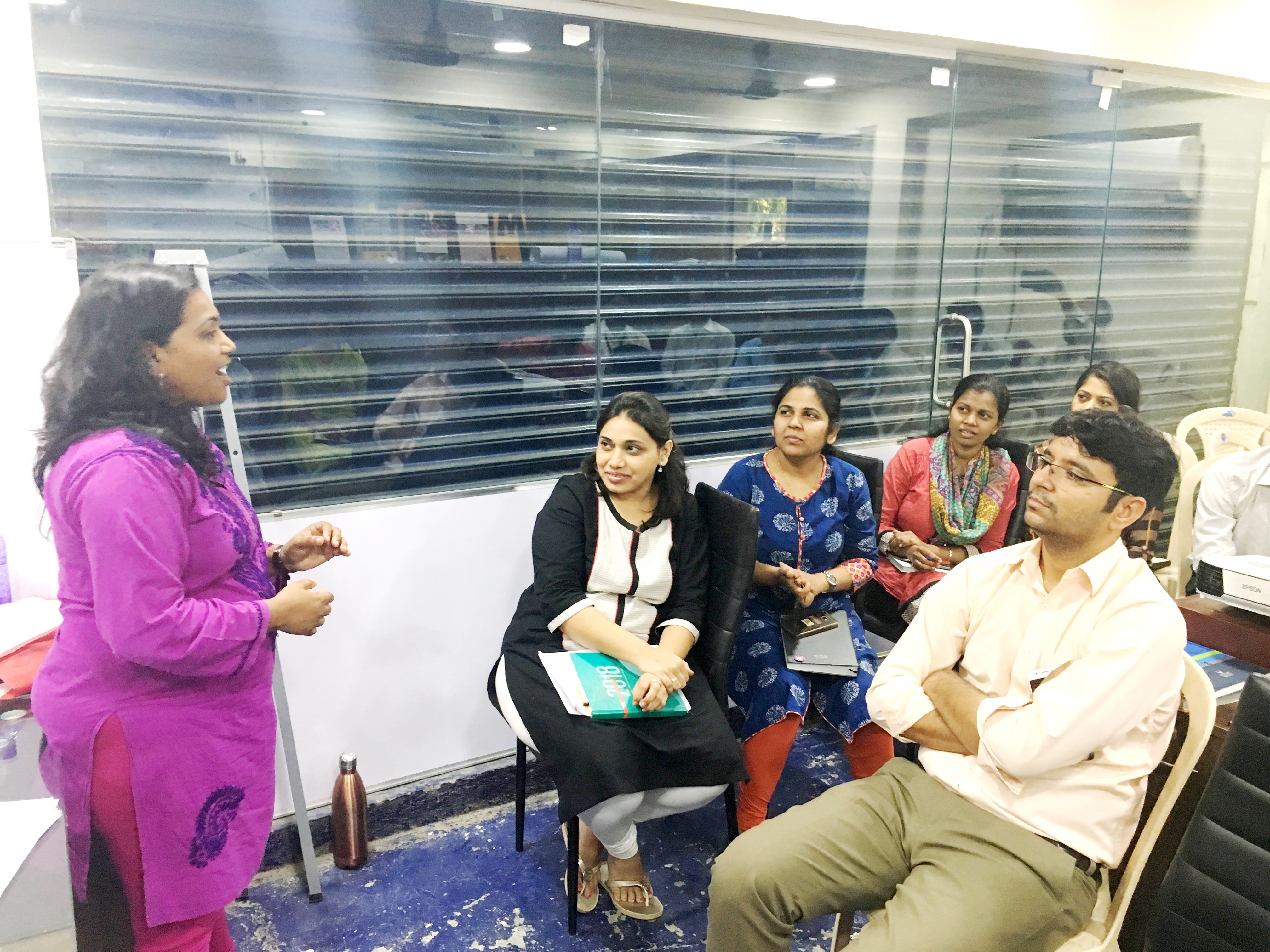 With the objective to provide specialized skills and sensitization with a goal to be able to recognize cases of CSA and deal with the victim fostering positive environment and support, the methodology of the workshop included group activities, role plays, sharing of experiences & discussions, and gaining theoretical perspective on the different issues of CSA. The modules of this workshop was also well organized, starting with Child Development, Understanding CSA (its prevalence and why children do not talk about their plight), Grooming process of CSA – its trauma and impact, Adult training methods, POSCO and working with resistance from parents, among other topics.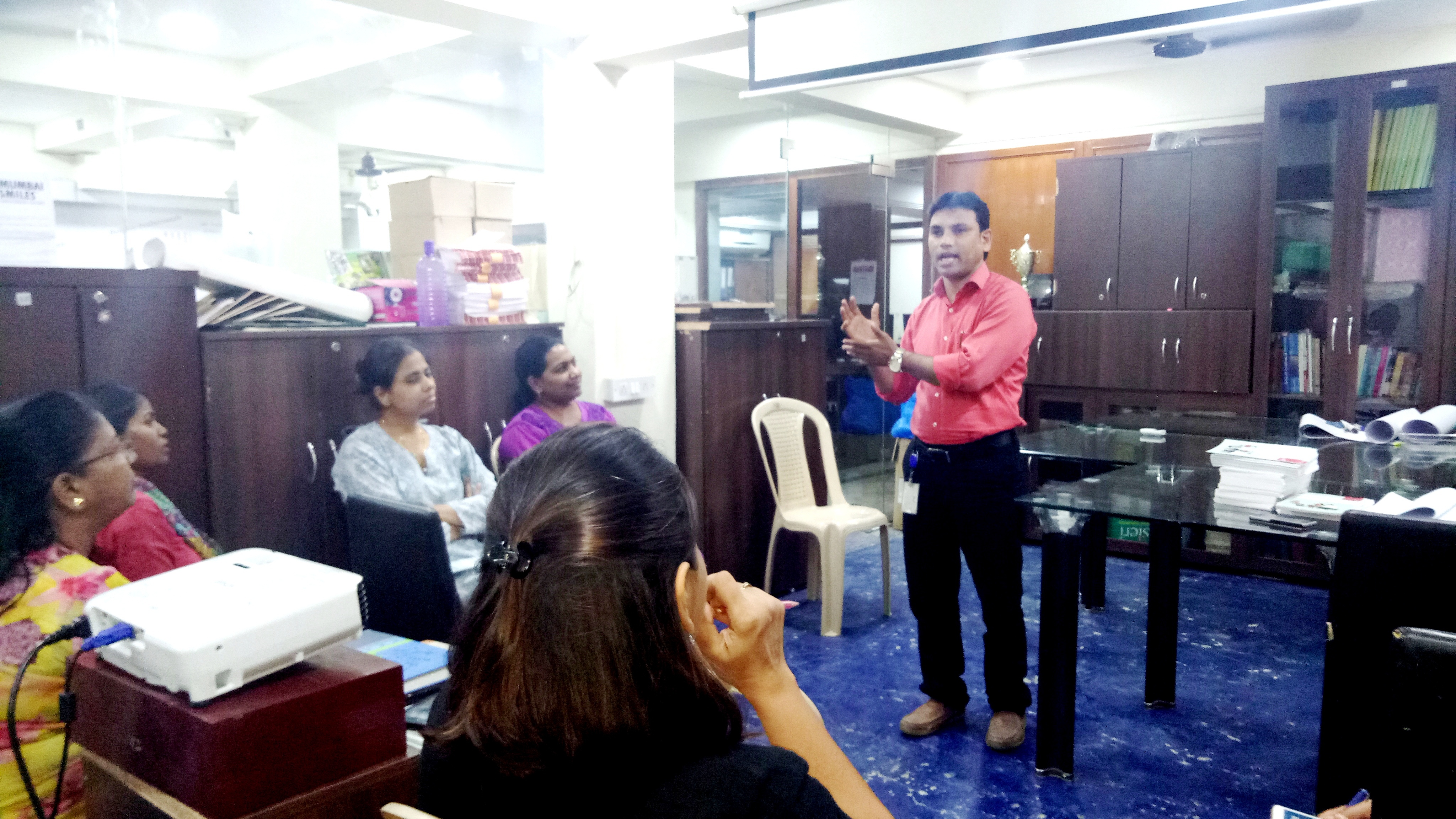 The workshop proved to be really valuable in terms of learning and better understanding of CSA for the team of Mumbai Smiles Foundation as we all gained a larger perspective of this grievous issue which is prevalent in the most un-thought of scenarios and one must know how to deal with such situations in order to create a safer and nurturing environment for the child (the victim) to come out of the trauma of such crimes. We thank Arpan for their time, efforts and energy for conducting such an important workshop for us and we hope to collaborate in future to work together for the betterment of the society!
Comentarios