Blog
Silvia Sancho, Nacho Zarco and Orlando Muñoz visit Mumbai Smiles
Silvia Sancho, Nacho Zarco and Orlando Muñoz visit Mumbai Smiles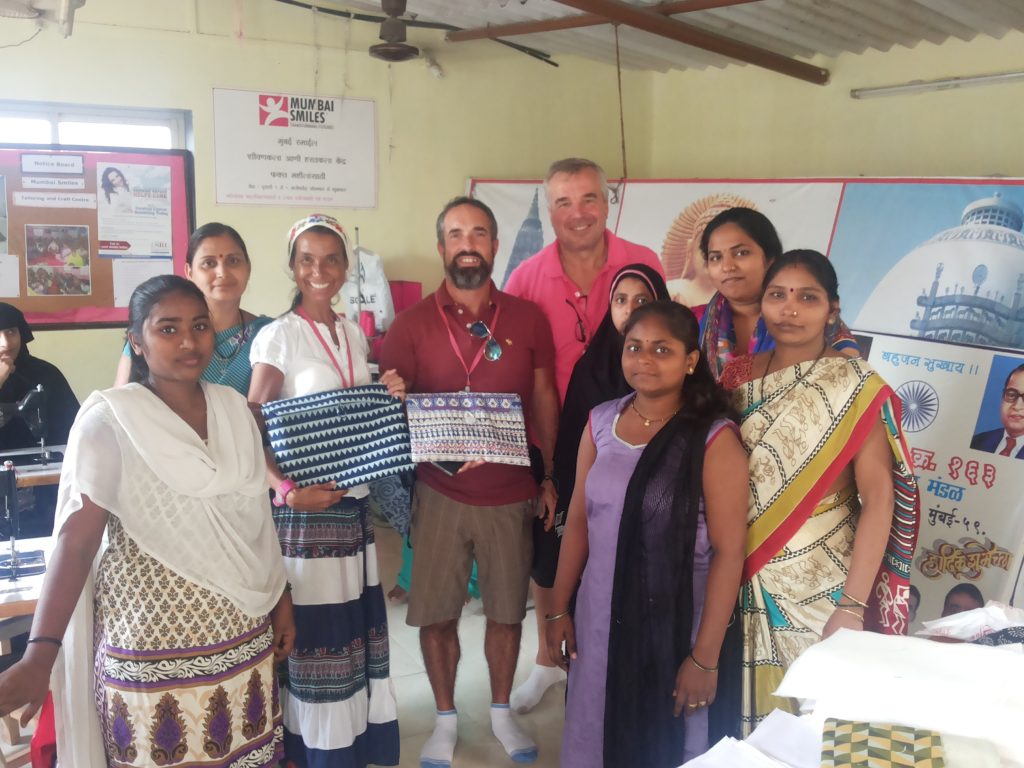 Awareness is knowledge and knowledge is power, hence with greater awareness of social norms and problems arises better understanding and lasting solutions. It is with this objective that Mumbai Smiles has implemented a project named New Glances, to raise awareness nationally and internationally about the situation and life conditions of millions of people living in the slums of Mumbai. It is through this project, that people from all over the world have had the opportunity to visit our project sites, experience the progress and thus leave with an indelible impression.
On 29th April, Mumbai Smiles welcomed a bunch of three very enthusiastic visitors from Spain. They read Jaume Sanllorente's book 'Bombay Smiles' and were extremely influenced to be a part of what Mumbai Smiles does. They visited the Balwadis, HOPE project and the SEED center and were very happy to see the projects being implemented with so much care and precision. Silvia, sharing her experience said "It has been a very enriching and gratifying visit of which I hope to be transmitting wherever I go. It is a very lovely gift to see how the people work for the rest selflessly. If each one of us collaborates from the heart, we will be able to change the world a little more."
Another visitor Orlando, noted "Thank you for having us. More than the projects you are the souls of the people. My felicitation and unconditional support to you all. It is important to see what you do in this city where luxury and misery live together. A big hug!"
Nacho, who had only heard about Mumbai Smiles from his friends commented that "Thank you for this great work that you are doing and for sharing it with the world. You make others happy and it gets transfered to those who see it. May you continue to spread as many smiles as you can with your projects. I carry with me this Smile given to me from Mumbai Smiles."
We hope to organize many such visits and raise awareness among the national and international communities.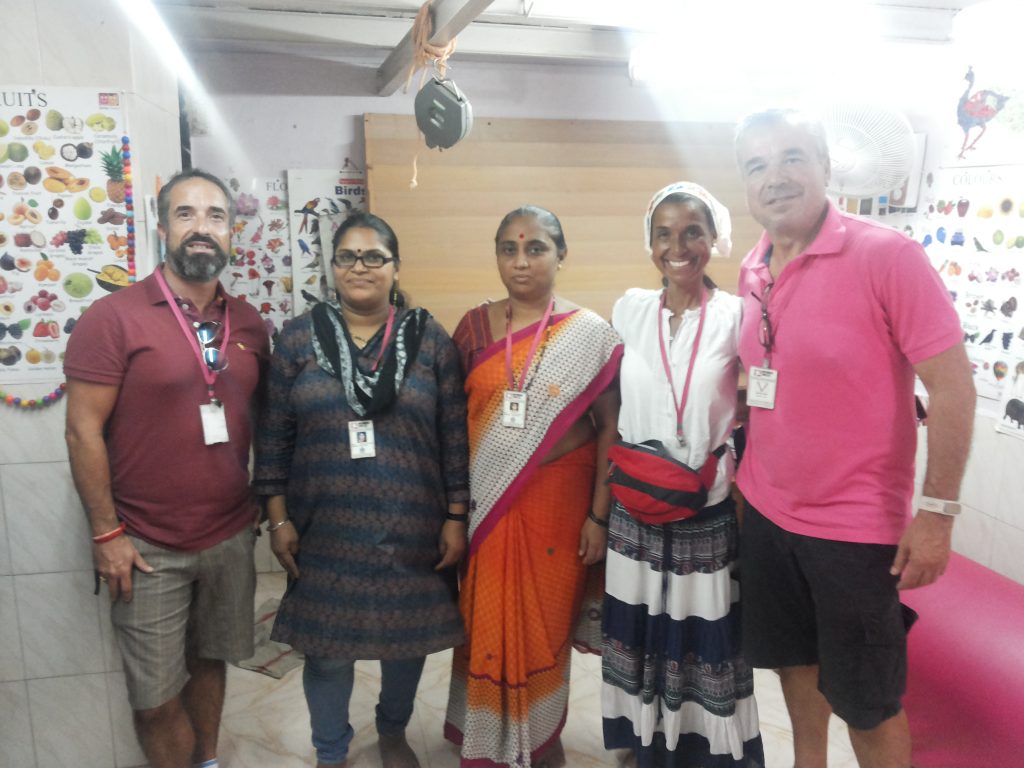 Comentarios