Blog
Jump2Justice (J2J) focuses on right to identity and fighting human rights violations
Mumbai Smiles Foundation works with the city's children who have no right to identity
6th June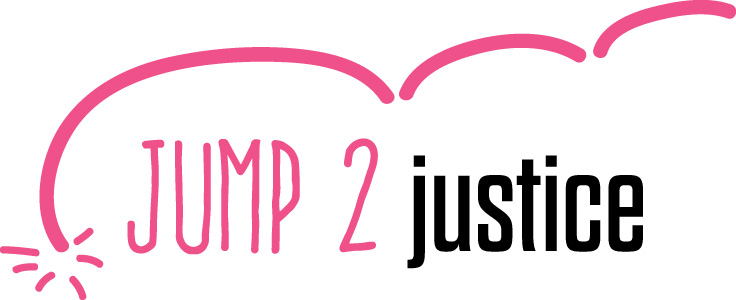 For Raju, life is tough. While he has been named by his parents, he doesn't have an official document stating his name. This has been a problem for Raju in getting admission to school, or to avail a decent meal through state-sponsored programmes. Fortunately, with the help of Mumbai Smiles Foundation, Raju today has a birth certificate, can attend school and has access to a healthy meal.
In India, an estimated 26 million children are born every year of which 10 million go unregistered. The child who is not registered at birth is in danger of being denied the right to an official identity, a recognized name and a nationality. With no document to prove how old they are – or even who they are – they are likely to join the millions facing discrimination and lack of access to basic services such as health and education.
As part of its 2019-2020 programme (furthering its work on rights from the previous years), Mumbai Smiles Foundation is looking to assist children living in the streets of Govandi with the right to identity. Mumbai Smiles will receive help from two renowned advocates Bharat Kale and Gajanan Lasure who will assist us with the right to identity initiative.
As part of its work on rights last year, the J2J project has identified 18 children through their J2J programme who are in need of official identity i.e. a birth certificate confirming their nationality.
Besides working on the right to identity, Mumbai Smiles Foundation will work towards ensuring victims of human rights violations are treated with dignity. This was decided after two years of data collection across the city, where Mumbai Smiles Foundation identified victims of domestic violence and child abuse. Through its J2J programme, Mumbai Smiles Foundation focuses on the individuals' fundamental rights, right to education, child rights, and women rights. We hope to see an improvement in the lives of these children with our focused intervention.
Comentarios