Blog
Education for all is the road to a bright future
Mumbai Smiles Foundation aims at providing scholarships to 30 kids living in Govandi's Transit Camp to ensure that they have the wholesome education experience that they deserve
19th July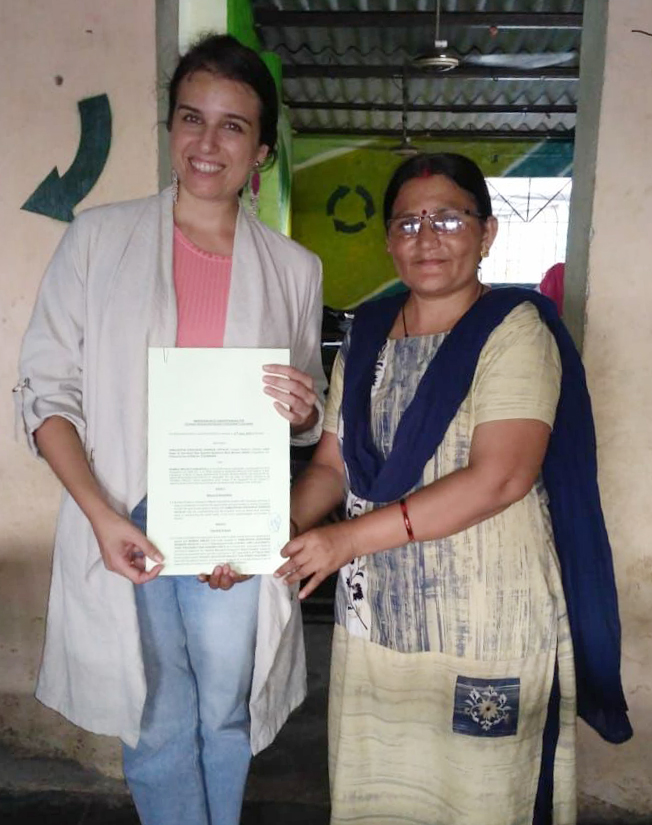 The legendary Malcolm X said that education was the passport to the future, for tomorrow belongs to those who prepare for it today.
Since its inception in 2005, Mumbai Smiles Foundation has been busy identifying areas in the city, where children are in dire need of quality education. While the education includes academics, an integral part of Mumbai Smiles Foundation's teachings also includes training the children with life skills.
As part of its project, Mumbai Smiles Foundation has signed a Memorandum of Understanding (MoU) with Shivaji Rao Shendge School located in Govandi, which is one of Mumbai's poorest areas. As part of the partnership, Mumbai Smiles Foundation will work with the school to provide education support to children hailing from the Transit Camp in Govandi. The students will receive educational support and scholarships through financial support from Mumbai Smiles Foundation. The kids will also be imparted with life skills education (LSE), which is an integral part of the partnership.
Mumbai Smiles Foundation had identified 30 kids last year, living in the Govandi Transit Camp. These children moved to Class 2 this year, becoming the first in their family to do so. In order to continue their education, the same kids were given scholarships this year as well. Besides education and LSE, Mumbai Smiles Foundation has also ensured that they receive nutritious meals, so that they receive the right nourishment.
Comentarios