Blog
Distribution of Spectacles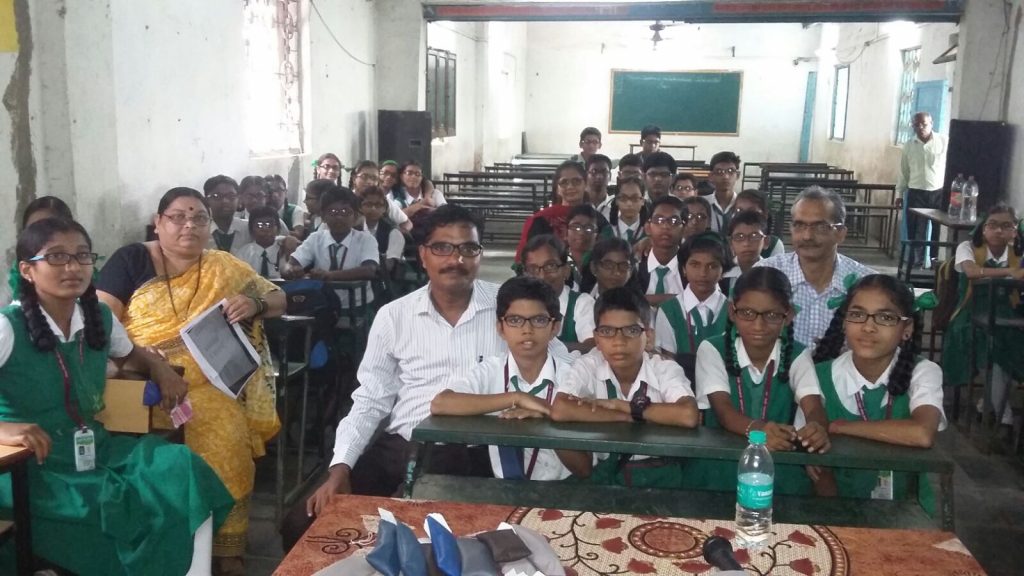 An eye screening camp was set up from the 7th to the 9th at one of our partner schools, Samata School for children in collaboration with Aditya Jyot foundation. There were around 1300 children screened out of which 300 children asked to get further evaluation for any eye aliment. After the evaluation which happened alongside their parents; 114 children were identified with refractive error problem.
So, on the 9th we distributed free of cost spectacles to those children. Before the distribution of the spectacles, Suresh (FCO) gave information about the requirements of taking care of them and how important is its usage.
Mrs. Geeta Singh and Anil Singh (Teachers) also helped with the management of the camp and spectacle distribution. It a smoothly conducted event and the school also requested us to conduct more such camps as they prove to be highly beneficial for the children. These camps also aid these kids as and where needed.
Comentarios