Blog
Beneficiary Committee reviews the educational projects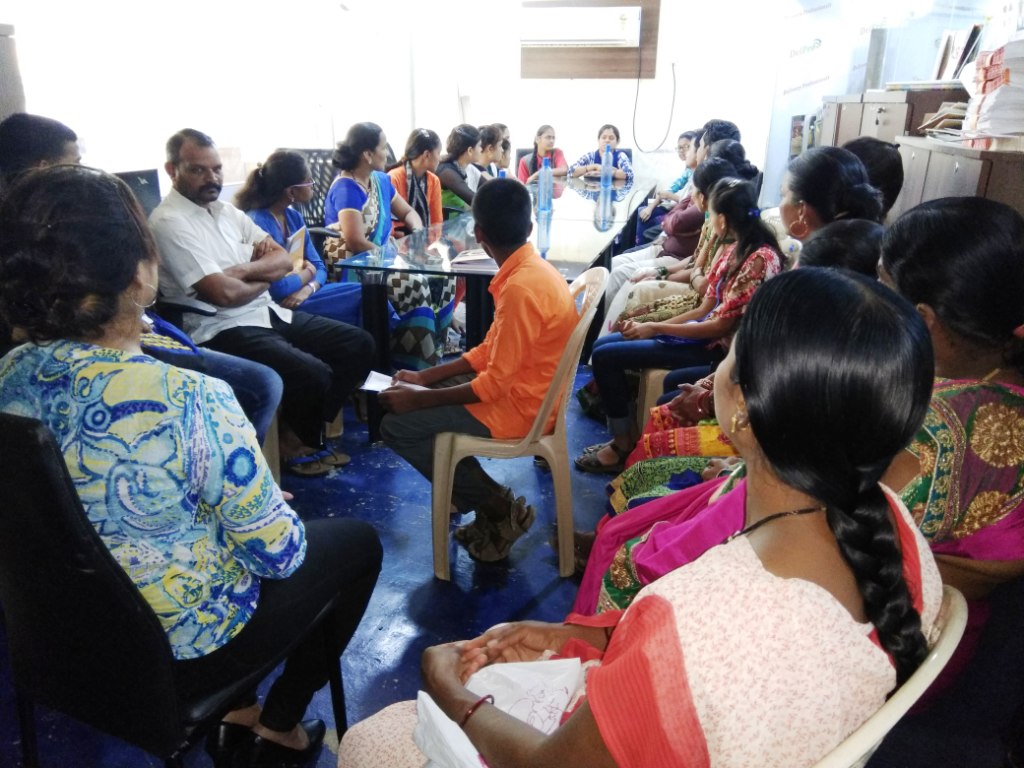 The financial year 2017-18 has ended and so all the projects have now been wrapped up for the previous year. And before the wrap up, the last activity held for the educational projects was the Beneficiary Committee Meeting! This Committee, which is formed individually for each of our projects at the beginning of each year, comprises of the parents and relatives of the beneficiaries of the respective projects. The idea behind organizing the Committees and holding the individual project committee meetings is to get the opinions, reviews, viewpoints, suggestions and ideas of our community citizens in order to better understand the impact that the projects are having since we firmly believe that our bosses are the community citizens. Also, since we work with the community, it is of utmost important that their participation contributes to the enrichment of our project outreach which undoubtedly leads to better results!
The Educational projects of Mumbai Smiles Foundation, specifically the Higher Education and Girl Child Education, recently concluded all the activities of the previous year with this Beneficiary Committee Meeting. With 29 parents in attendance, the review meeting's agenda was as following:
Revisit and Review all the activities of the year (scholarship process, utility kits distribution, health camps, wall painting activity in partner school etc)
Feedback and suggestions from parents on all the negatives and positives that they have observed in the projects throughout the year
Discussion on the future course of the projects and involvement of parents in the daily working of the project (this was more of a question-answer session)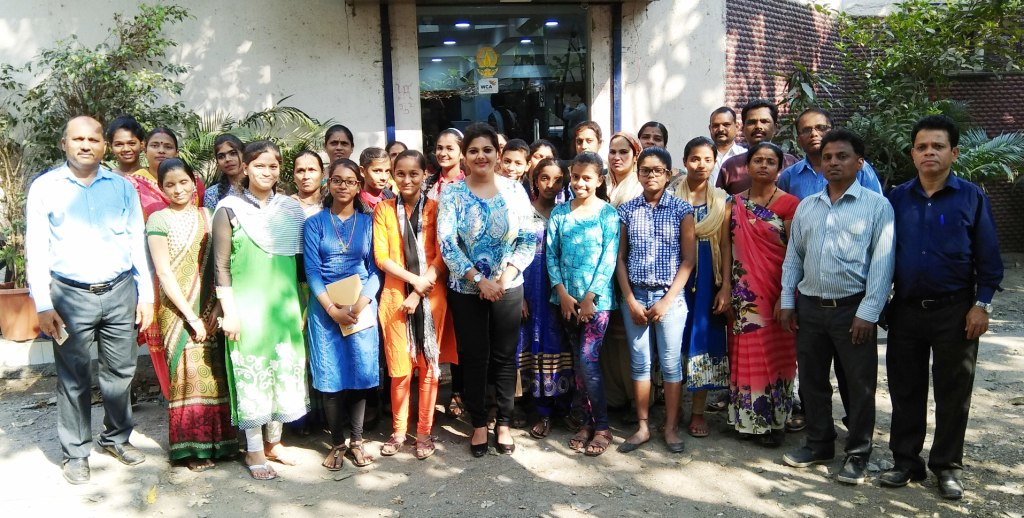 Such meetings help strengthen the relationship between all the stakeholders of the project – beneficiaries, parents and the project team and we are glad that the parents forming the committee take the initiative to participate so actively!
Comentarios