Blog
Annual Report presented to Community Citizens
More than thirteen years ago, a young Spanish journalist named Jaume Sanllorente came to India, leaving everything behind and giving up a settled life in Spain, to fight against poverty in Mumbai. He established Mumbai Smiles, and he and his team has been working through various projects in the fields of Health, Education and Livelihood, tirelessly, ever since to ensure justice and equality to as many disadvantaged in this city, as possible.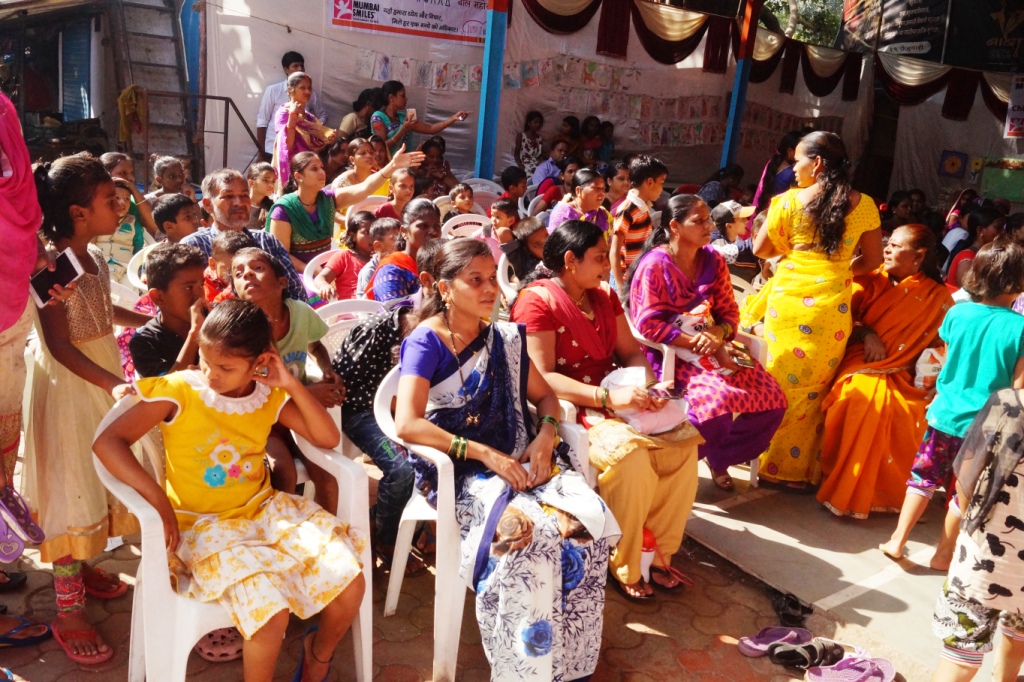 Each year, we make an annual report to present to our partners, associates, donors, members and other supporters of Mumbai Smiles, who walk with us on our path to social transformation for equality of all. And although these reports were the aggregate of all the project figures, that were formed by the changes brought about in the slum communities where we work, and these people themselves have been involved in all the projects themselves as we always work with them, instead of for them, somehow the official presentation of the Annual Report was not done so far. But this year, we decided that we must present it to them during a community meet as well.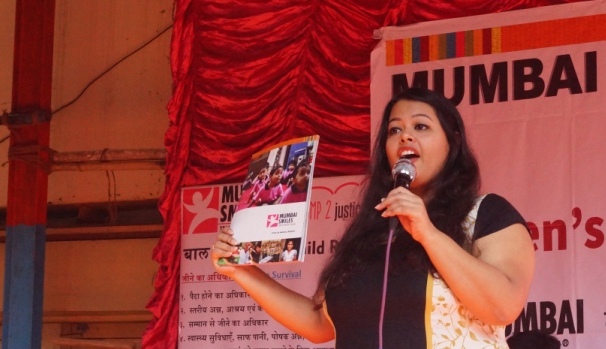 Each year, with an influx of new beneficiaries, we conduct multiple beneficiary meetings to tell them about ALL of our projects and not just about the ones that the individuals are associated with. And so this time, with the presentation of Annual Report to them, we also presented to them the statistics and impact of our projects in real numbers and the response was very positive.
A long time dream of our Founder Jaume, this is now an annual tradition for the entire Mumbai Smiles Family!
Comentarios