Blog
Jump2Justice and medical justice—Pooja's story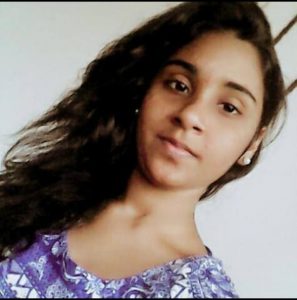 When we think of the word 'justice', we do not always associate it with health. However, access to health services is one of the biggest areas of inequality. Often, health services available to the underprivileged are inadequate; they are underserved by doctors and other medical personnel. In cases where expensive medications or procedures are needed, it is often a time-consuming and frustrating experience for the patients.
One such case was that of Pooja (name changed), a 22-year old woman from Chembur, Mumbai. Pooja comes from a family of seven members. Unfortunately, over a year ago, she was diagnosed with tuberculosis (TB), a deadly respiratory disease that affects a large number of people in India. Although the Indian government has a widespread programme to tackle TB among its population, there are several areas where the programme falls short.
One such area is the treatment of MDR TB, a version of the disease where the germs are resistant to two of the most powerful anti-TB drugs, rifampicin and isoniazid. Pooja, unluckily, is suffering from MDR tuberculosis. The treatment she was receiving from the government health centre was inadequate against this version of the disease—even though Pooja was taking her medication regularly, her health was worsening. As TB microbes spread through the air, it was placing her family at risk of contracting the disease as well.
It is at this stage that the family sought assistance from the Jump2Justice project. Our representatives took Pooja and her family to meet the district-level tuberculosis officer, and also explained the details of the case to him. The officer not only put the family in touch with a government hospital for further treatment, he also promised to help her and any other of our beneficiaries whenever needed.
Comentarios