Blog
Higher Education Last Principals' Meet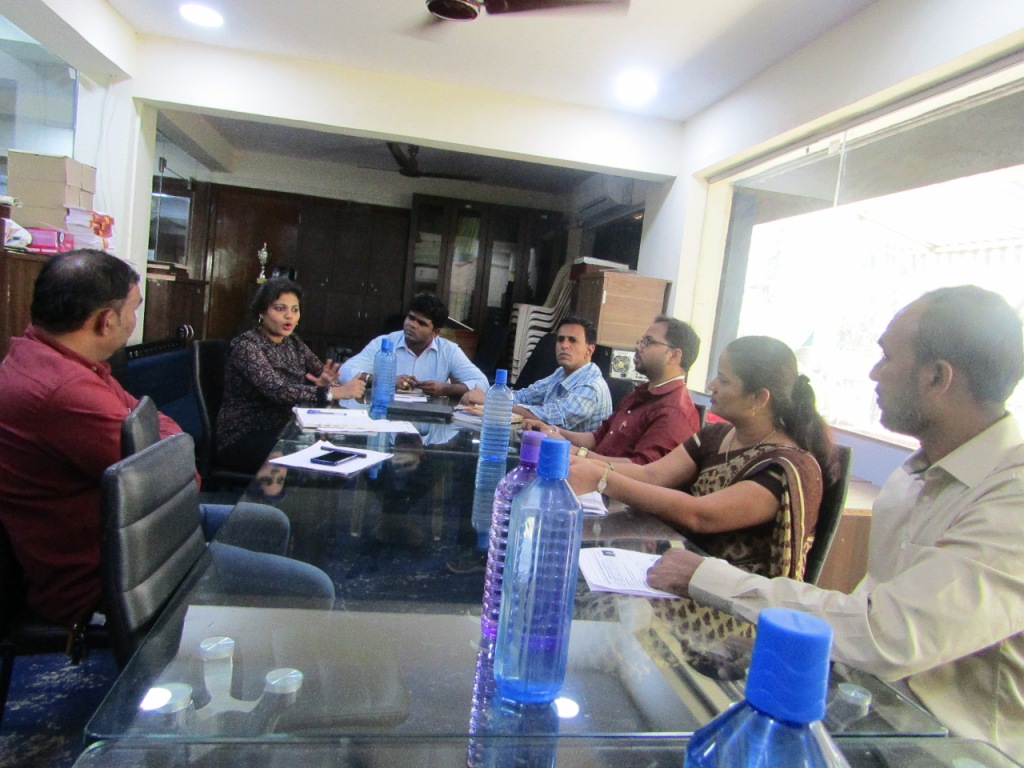 The academic year of 2017-18 is coming to an end and with that the activities of our projects are also concluding. So the educational projects of Higher Education and Girl Child education recently had the last principals' meeting. The attendance of this meeting included the principals of all our partner school and together with the project team, all the activities of the year were revisited and reviewed.
Right from scholarship process to distribution of school utility kits, the shooting of Arcadia videos with entire support of our partner schools and beneficiaries, health camps conducted in these schools, wall painting by students etc. A discussion continued on the process of all the activities conducted, such as transferring of scholarship money to schools or to parents, collection of documentation (such as Income certificate etc.), conducting of extra activities etc.
The schools expressed how happy they were on being associated with Mumbai Smiles Foundation as it is now able to reach out to more students with the scholarships and other activities. One of the responses was from Vyankatesh Vidyalaya, "we are very happy to be part of Mumbai Smiles' Higher Project. The scholarships, utility kits, health camps are all so necessary and beneficial for students and we hope to continue getting this support for our students next year as well."
It is all thanks to our supporters in India (our CSR partners and other donors) and our members and donors in Spain, who unconditional support in cash and kind has helped us to reach out to so many needy students. And thanks to all the schools for their wholehearted cooperation in conducting these activities!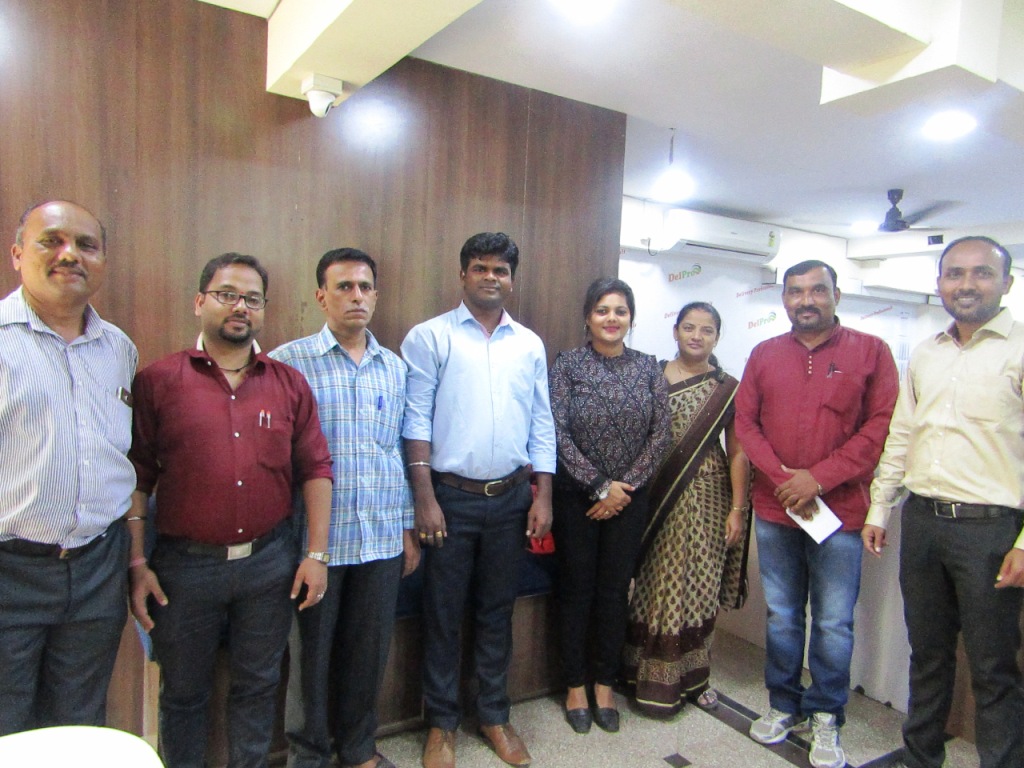 Comentarios