Blog
127 citizens screened at General Blood Test Camp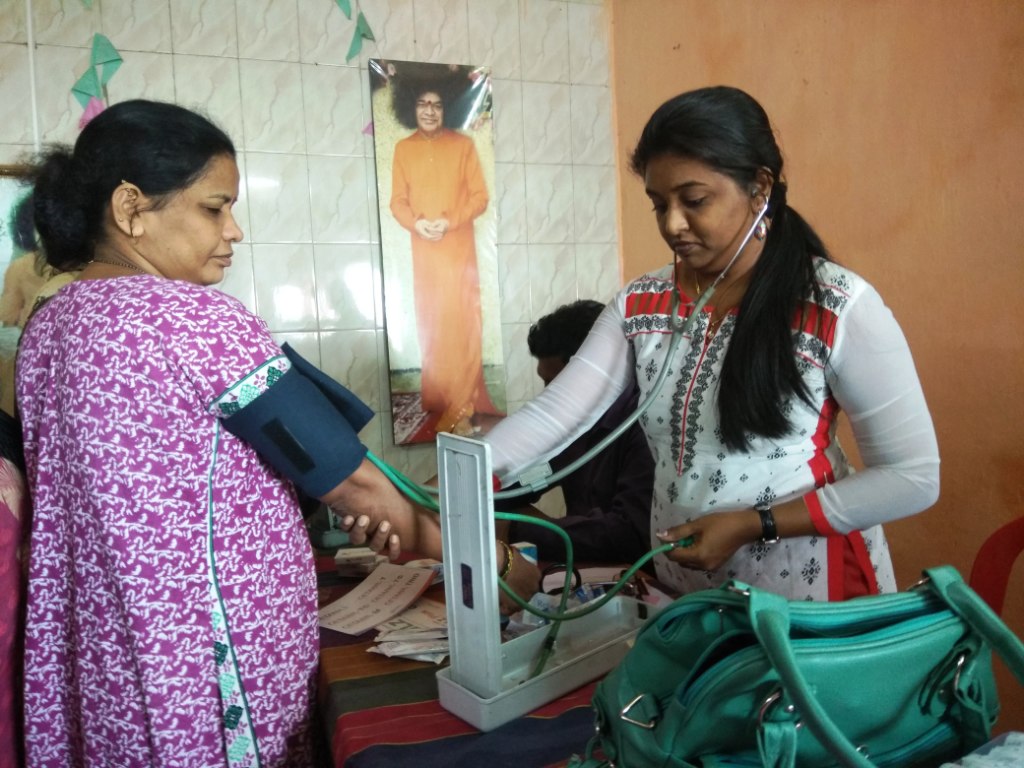 A general blood test camp was recently organised by the Community Health team in one of our project areas called Vikroli. It is located in the north of Mumbai, and is a clear example of inequitable distribution of wealth in our city, with high rises and posh residential complexes, coexisting with slums of the poorest of the city.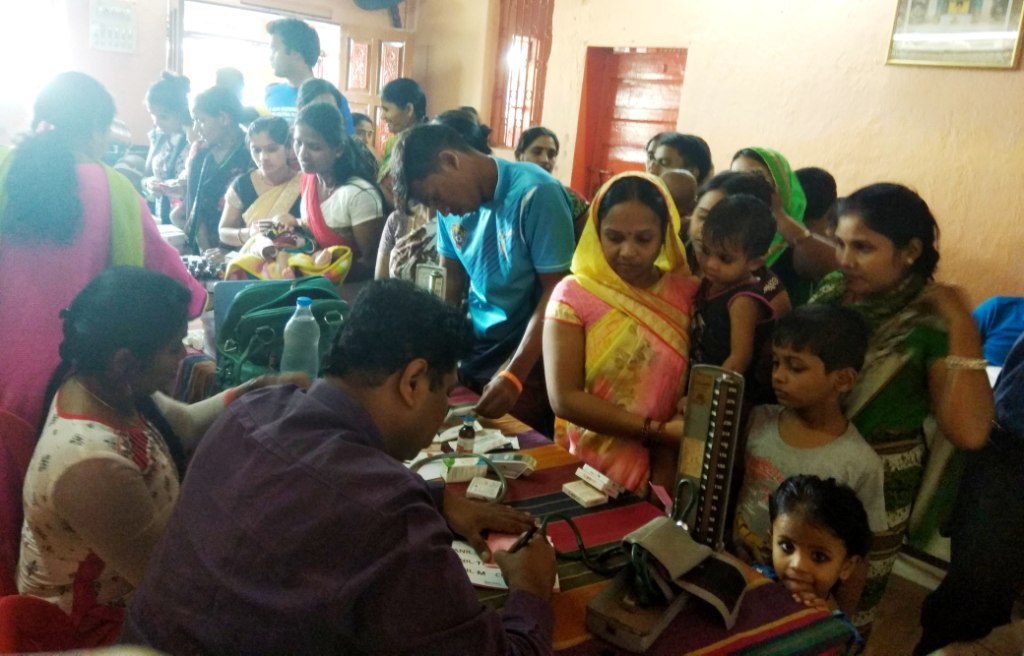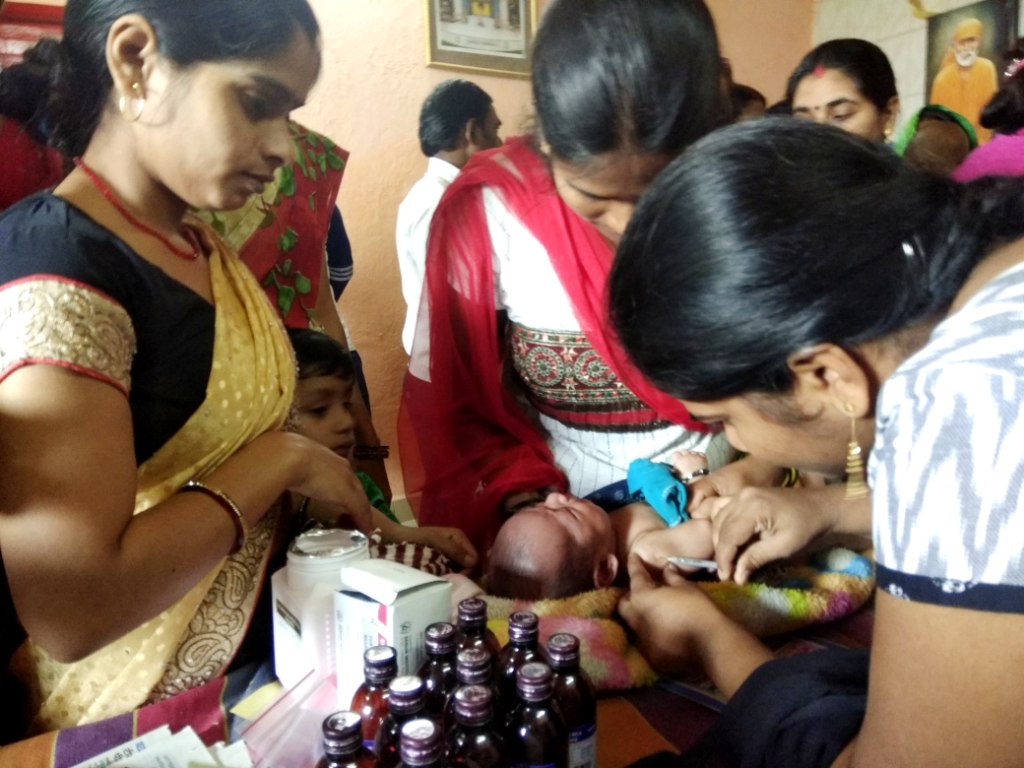 With the support of the Mumbai Municipal Corporation and its medical officers, the camp was organised for free in the Parksite area of Vikroli. For each person at the camp, first a general health checkup was done, like checking temperature, Blood Pressure, etc, along with collection of general medical history. Following this, a general blood check up was done, including HB (haemoglobin testing) and RBS (Random Blood Sugar level testing), the samples which was collected and then sent to laboratory for the results.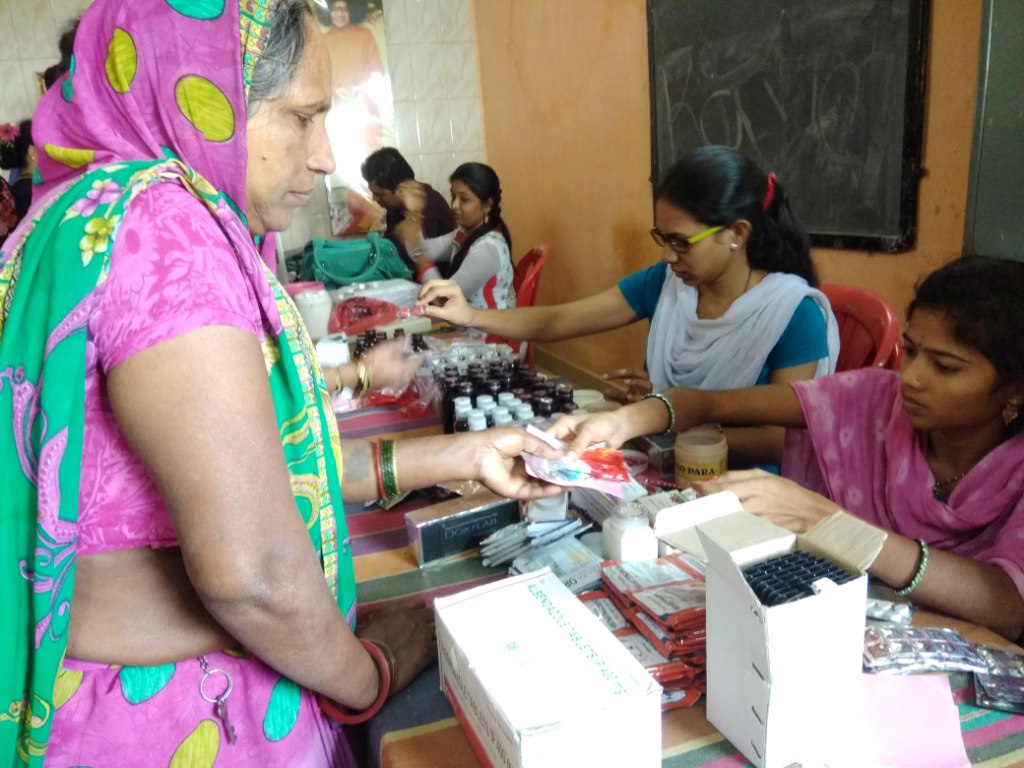 For this camp, we are really thankful to Dr. Jayendra Gawade and Dr. Shrutika Sawant and their team of nurse, technician and volunteers for attending to each of the 87 females and 40 males, including infants, at the camp.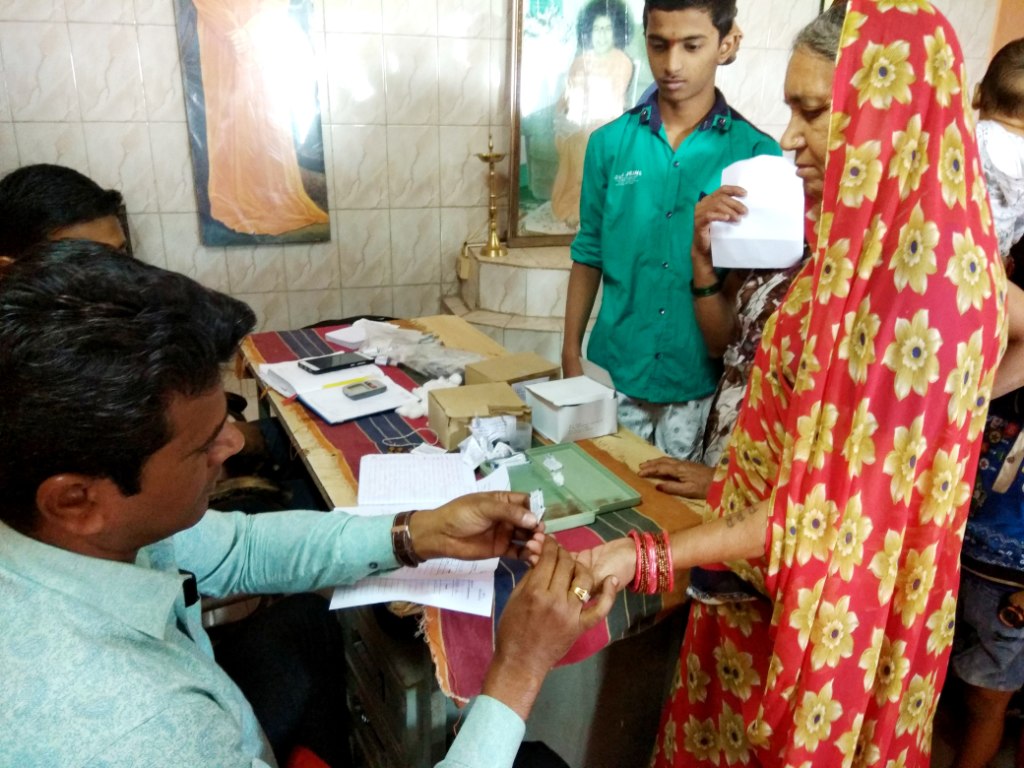 Each citizen's contact number and address has been registered and the results of the tests shall be delivered to them at their doorstep very soon, with remedies and follow-ups for those who require it. And we will be back with updates on more health camps soon!
Comentarios