Blog
Mentoring the young Mind: Green Batti
Anchoring the young minds is as important as educating them. In this era of technology and information, children are often faced with the stress of not knowing what to accept and what to reject.
Integrating this in our Future Smiles project, Mumbai Smiles recently launched a one on one mentoring program by the name of Green Batti that will pair with 150 mentors and mentees from underprivileged backgrounds in collaboration with Thincquisitive. The objective behind this program is to bring together mentors and mentees from various backgrounds and develop and nurture a relationship that provides the mentees with an exposure and experience beyond their immediate means and the mentors with an opportunity to learn and gain insight from the program as a whole.
The impact areas of the project will be health, Life Skills, Social skills, and will also focus on developing social perspectives. The mentors will generally be working professionals in the age group of 21-29 years and will mentor children from under resourced communities in the age group of 10-12 years.
A specialized process will be followed to select the mentor and mentee, thereby ensuring that the mentee is allocated the right mentor.
The mentorship sessions will involve both one on one interaction and group meetings for roughly 24 meetings that will be scheduled over a period of 4 months. These sessions will include confidence building activities, special workshops, movie screenings etc.
Through this initiative, we hope to provide the right guidance to our beneficiaries and ensure their holistic development.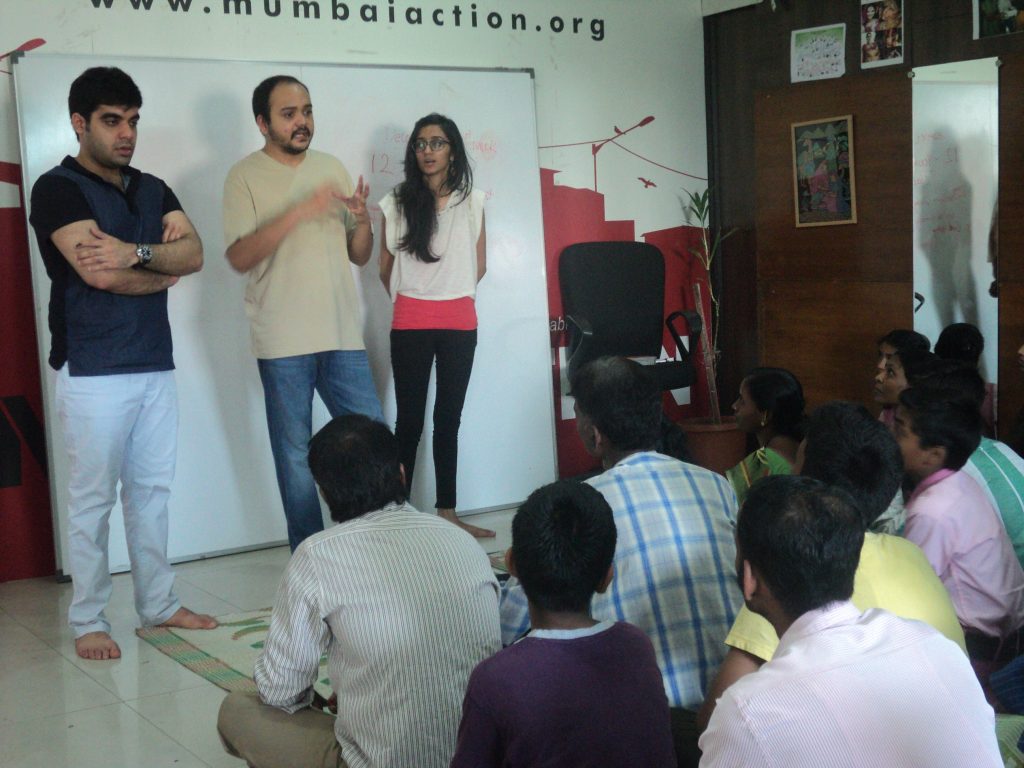 Comentarios